Bioeconomy
Biobased industries
Our process expertise and laboratory at the service of the biosourced industries.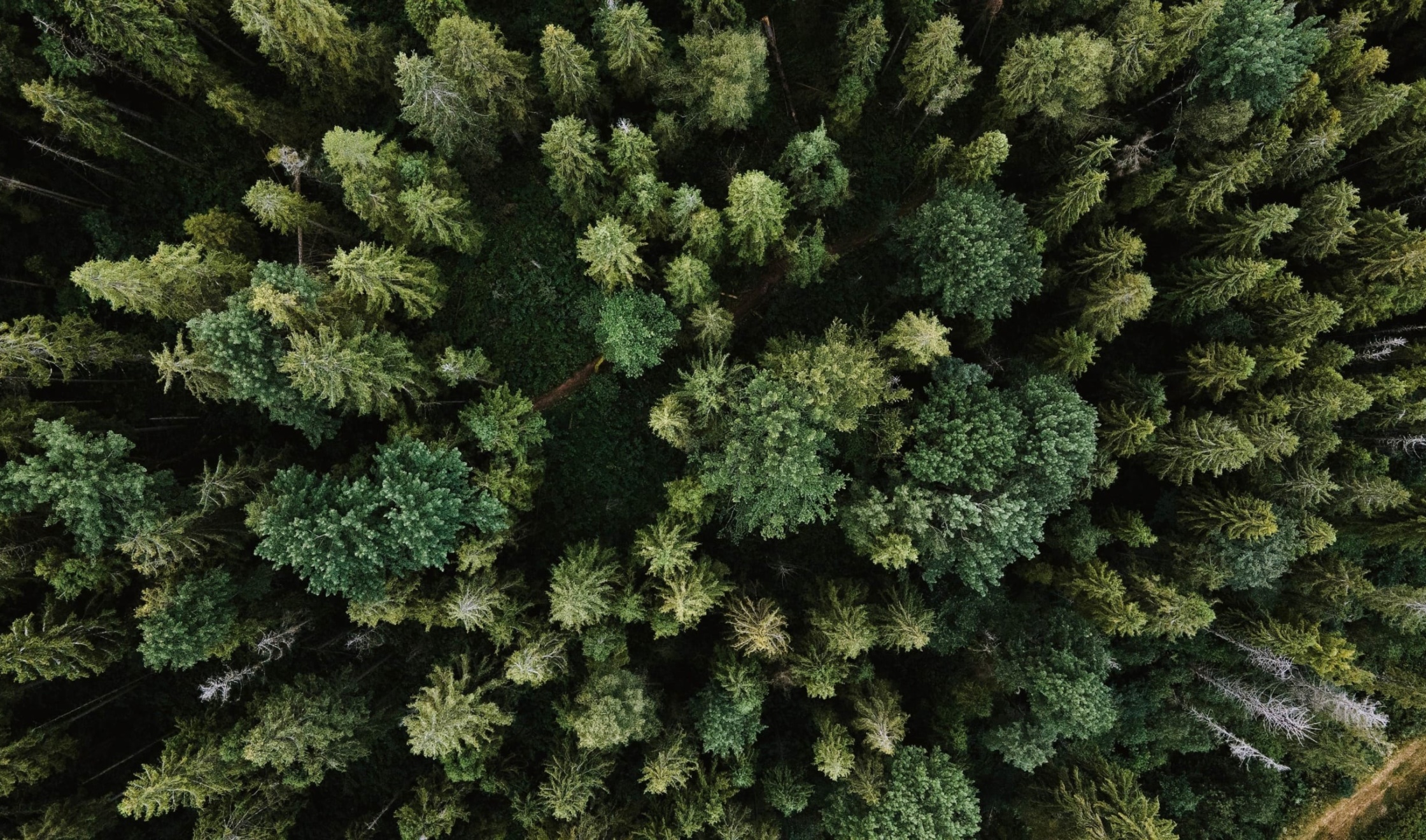 Contact
Discover
In brief
Processium is involved in many projects related to the bioeconomy, which aim to transform biobased raw materials (insects, algae, wood, plants, etc.) into products for various applications:
Ingredients for human food and animal feed;
High-value-added biomolecules for cosmetics and healthcare;
Bioenergy.
Our edge
The wide range of projects and processes Processium has worked on over the years has enabled it to forge unique expertise and a robust project execution methodology. To carry out your projects, Processium leverages:
Its staff, made up of experts, process engineers and specialized technicians. Processium's expertise in chemical engineering is recognized throughout the industry;
Its laboratories, to acquire the required physicochemical data and experimentally validate the process;
Its digital tools, which help to minimize study cost and time by streamlining the experimental process and to design the future industrial unit.
Expertise
Processium's recognized expertise in reaction, thermodynamics and multiple purification techniques (distillation, extraction, evaporation, crystallization, etc.) allows us to have a comprehensive overview of the process. From the theory to the field, our engineers offer you optimized, sustainable solutions that can be industrialized.
We support our clients in their projects of valorization of renewable resources by designing and developing innovative, efficient, competitive processes.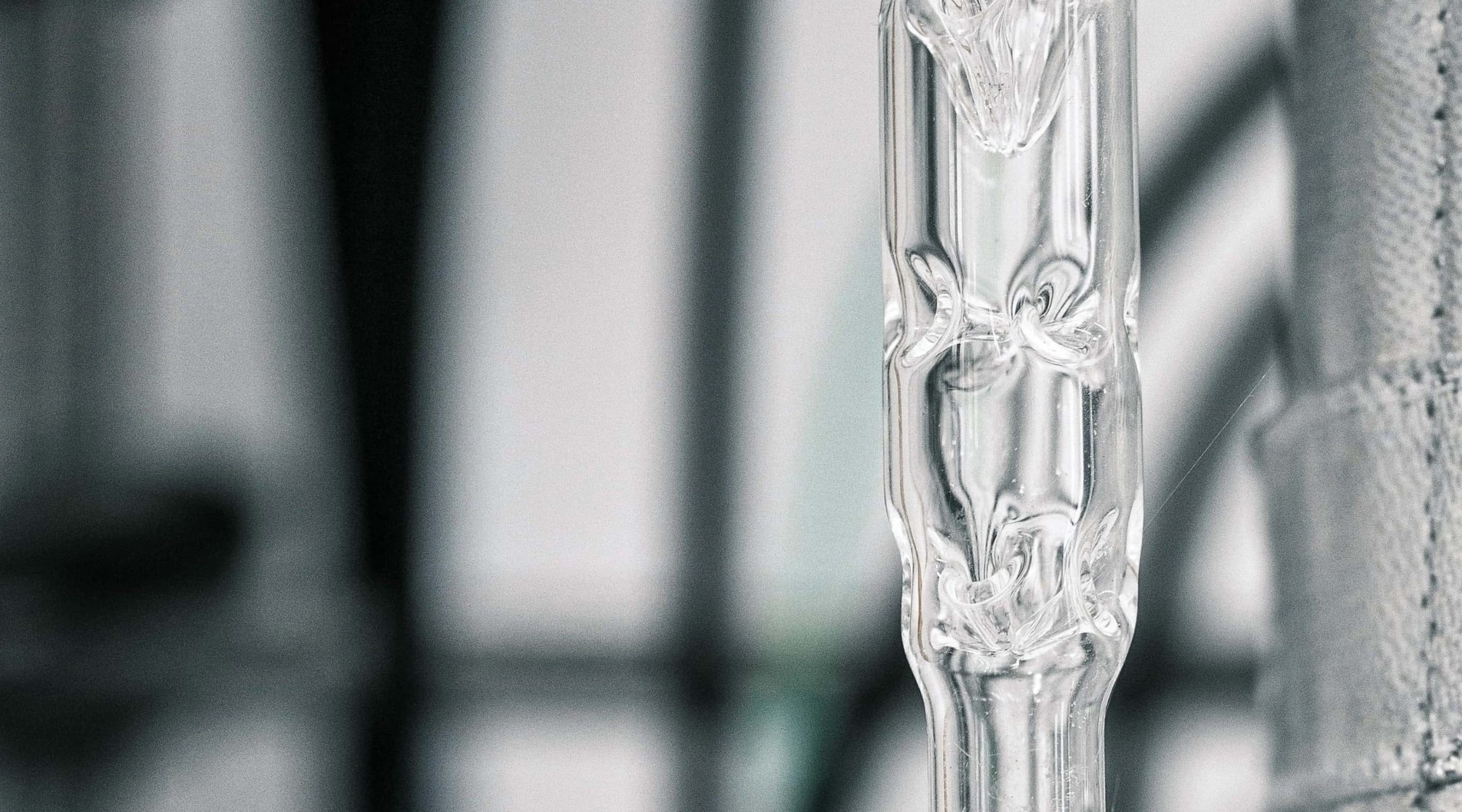 Example completed projects
Development of a process to obtain chitosan
Technical & economic assessment on a biomass lignocellulose fractionation process
Purification of a hemicellulose sugar through crystallization
Design of a process to purify actives obtained via plant extraction
Validation of a biorefinery distillation process design