Biotechnologies
Industrial biotechnologies
Our process expertise and laboratory at the service of the biotechnology industry.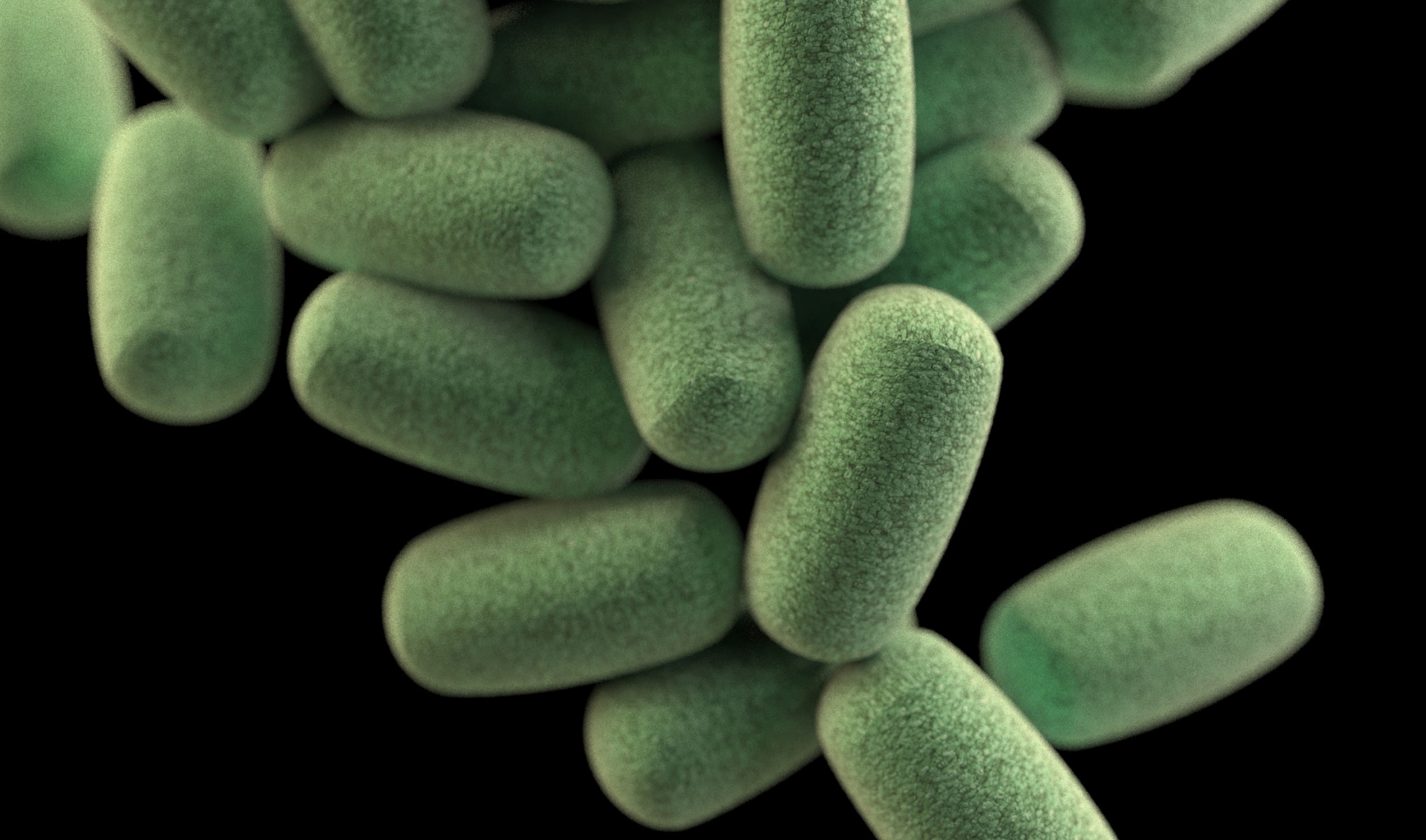 Contact
Discover
In brief
In the field of white biotechnology, manufacturing processes involve two main stages: fermentation (the USP, or Up Stream Process) and separation and purification of target molecules (the DSP, or Down Stream Process).
Developing such processes requires multiple skills ranging from biology to process engineering. The latter expertise is key for a successful transition from the laboratory to the industrial scale.
Since 2008, Processium has been involved in designing and developing major projects in this growing industrial sector.
Our edge
Processium has developed a unique project execution methodology in order to design, develop and scale up your process. It leverages:
its staff, made up of experts, process engineers and specialized technicians. Processium's expertise in chemical engineering is recognized throughout the industry;
its laboratories, to acquire the required physicochemical data and experimentally validate the process;
its digital tools, which help to minimize study cost and time by streamlining the experimental process and to design the future industrial unit.
Expertise
The USP and DSP must be developed simultaneously to create a production process that meets quality and cost requirements. Throughout the projects we have carried out, Processium's teams have acquired valuable experience in understanding the challenges and needs of fermentation processes. This enables Processium to have an end-to-end vision and to design the right DSPs.
Starting from the fermentation broth produced at your laboratory and the performance objectives targeted, we design and develop an efficient, robust process that takes into account variations in the composition of the input.
We support you throughout all of your project's development phases, right up to industrial production.
Our process engineering skills help strengthen our customers' know-how to integrate the USP and DSP into a consistent, high-performance industrial process.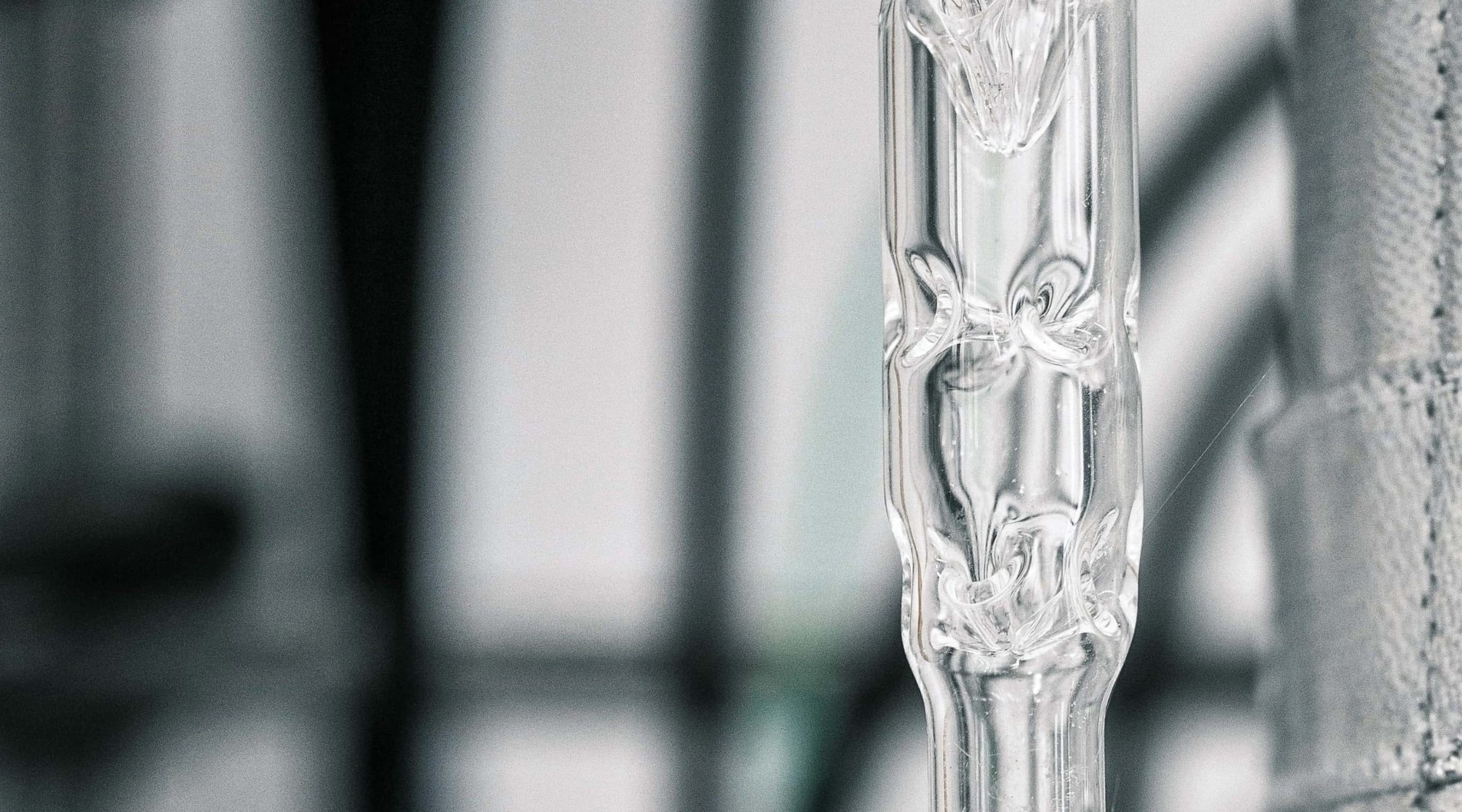 Example completed projects
Technical & economic assessment on a process to produce components via fermentation of wood residue
Design & development of a carotenoid purification process, tech-transfert to a CMO
Design & development of an organic acid purification process
Dynamic simulation of the vapor phase on a fermenter