Specialty chemicals
Specialty chemicals
Our process expertise and laboratory at the service of the specialty chemicals industries.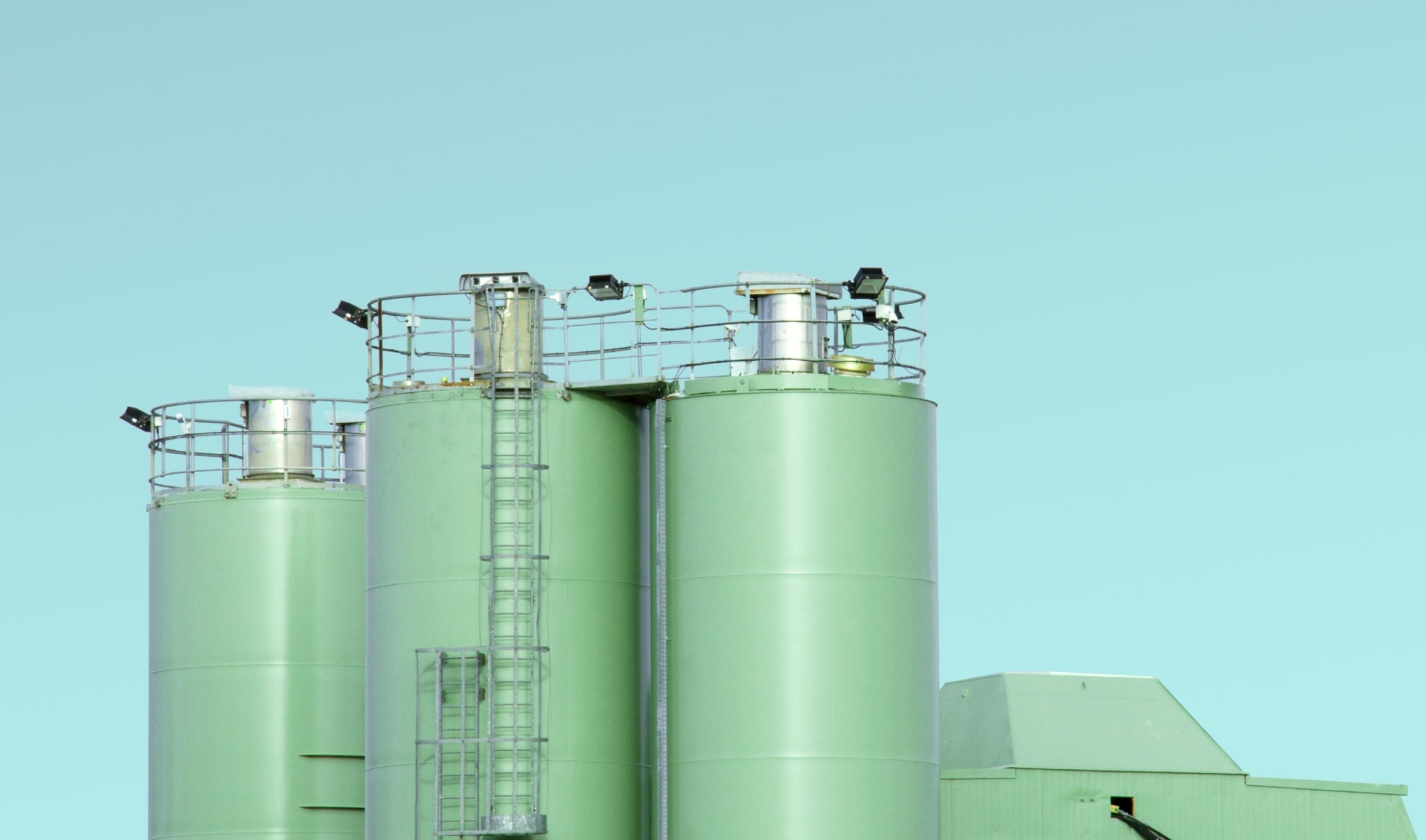 Contact
Discover
In brief
Specialty chemicals is Processium's original business activity, and the company has supported its customers in this area since 2002.
From reaction to purification, Processium designs and develops innovative new processes and also improves existing processes, making them more competitive with less environmental impact.
Our edge
Our expertise in process engineering, combined with our digital tools and our laboratories, allows us to offer efficient, economically viable, experimentally validated solutions while minimizing development times.
The wide range of projects and types of processes Processium has worked on over the years has enabled it to forge unique expertise and a high-performance project execution methodology.
Expertise
Processium's recognized expertise in reaction, thermodynamics and multiple purification techniques (distillation, extraction, evaporation, crystallization, etc.) allows us to have a comprehensive overview of the process.
From the theory to the field, our engineers offer you optimized, sustainable solutions that can be industrialized.
Processium supports its customers in all sectors where chemicals are involved, from cosmetics, food processing and fine chemicals to polymers, solvents and more.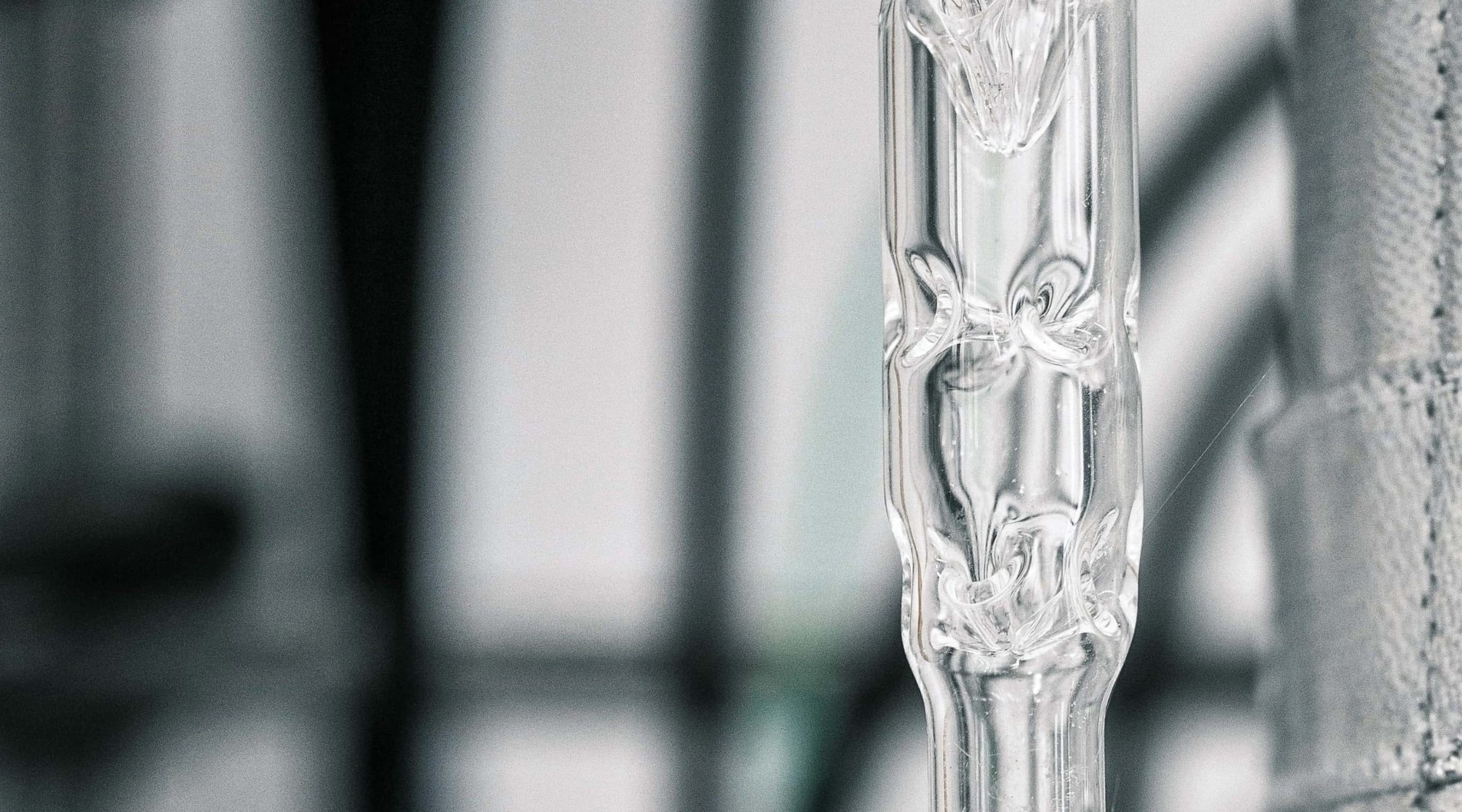 Example completed projects
Scale-up of a process to synthesize an API
Diagnostics & optimization of an esterification process (batch reaction & distillation)
Sizing of an aluminum salt crystallization process
Study on material recycling using microwave technology
Design & experimental validation of an acid regeneration process via reactive distillation