Drying
Drying
Our know-how to support the development of your drying processes.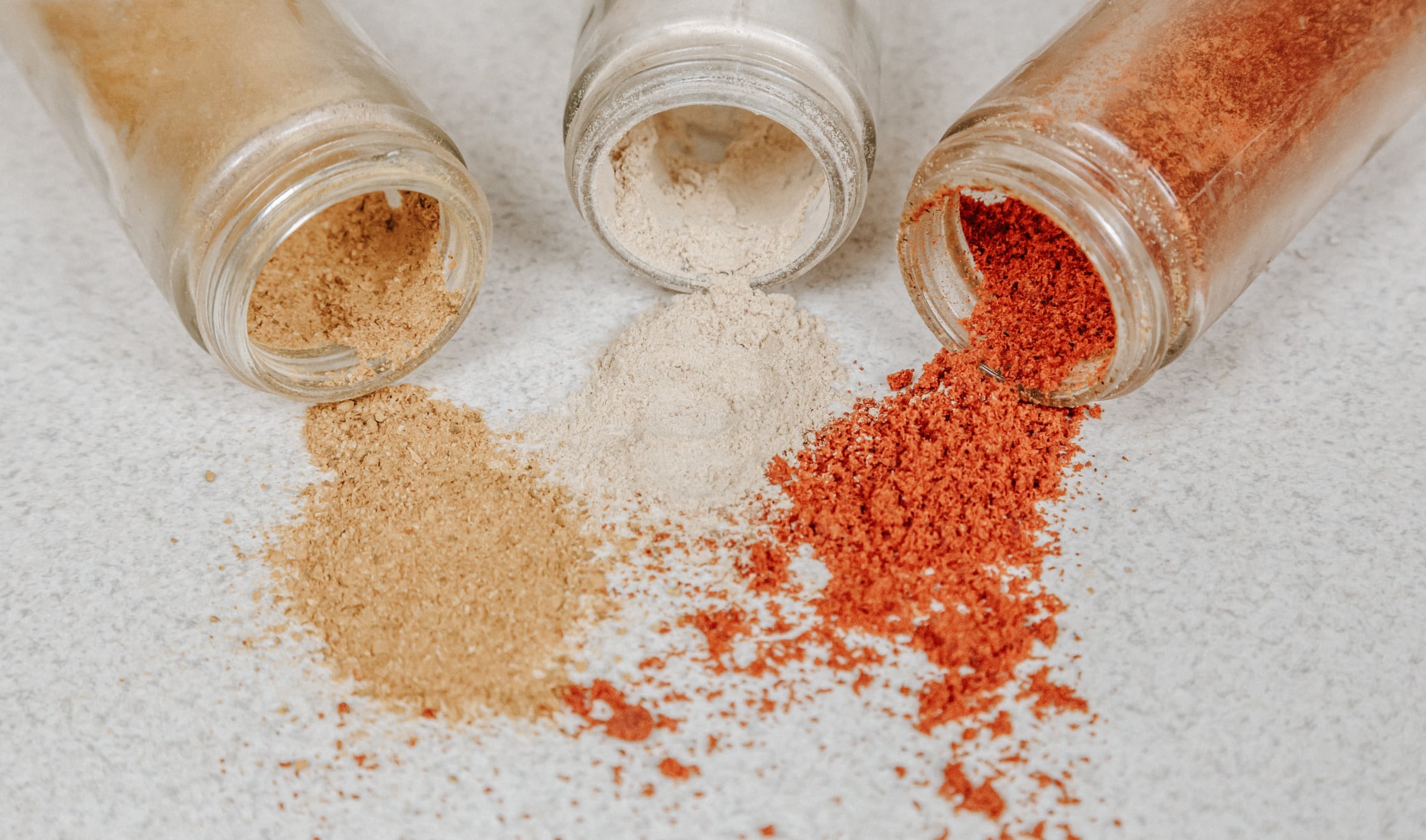 Contact
Discover
In brief
Today, there are many dryer technologies. The choice of the most suitable technology depends on many variables, such as the physical properties of the solid and the liquid, the target specifications, industrial constraints and product requirements. This choice must be made with great care, in order to achieve the goal of minimized costs. This step is part of a process that very often includes an upstream mechanical solid-liquid separation step. This potentially impacts the structure and shaping of the solid, and therefore the downstream conditioning or formulation stages.
Services
Processium has the tools and know-how to develop drying processes, from characterization of the matter to be dried and the choice of technology to experimental validation.
Characterization of the matter to be dried and of the final product (chemical analyses, particle sizing, morphology, and usage properties);
Study of product heat stability;
Choice of dryer technology;
Experimental validation at laboratory or pilot scale (at an equipment supplier's premises or by renting equipment);
Sizing and support in working with an equipment supplier.
Whether for convective or conductive dryers and continuous or batch processes, we provide you impartial support in choosing the best technology, from the development of precise specifications to experimental validation.
Our experimental tools
Processium has – either at its labs or through partners – various devices to develop drying processes:
Particle size analyzer (Malvern Mastersizer 3000);
Vacuum dryer;
Vacuum oven;
Microwave dryer;
Freeze dryer;
Atomizer;
Fluidized bed.
Takeaways
Drying processes are energy-intensive thermal processes. Energy consumption must be taken into account right from the installation design phase in order to integrate energy into the process (potential for coupling, recycling, etc.).
Thanks to its multidisciplinary expertise, Processium can offer an end-to-end approach to engineer the right process in terms of quality and costs.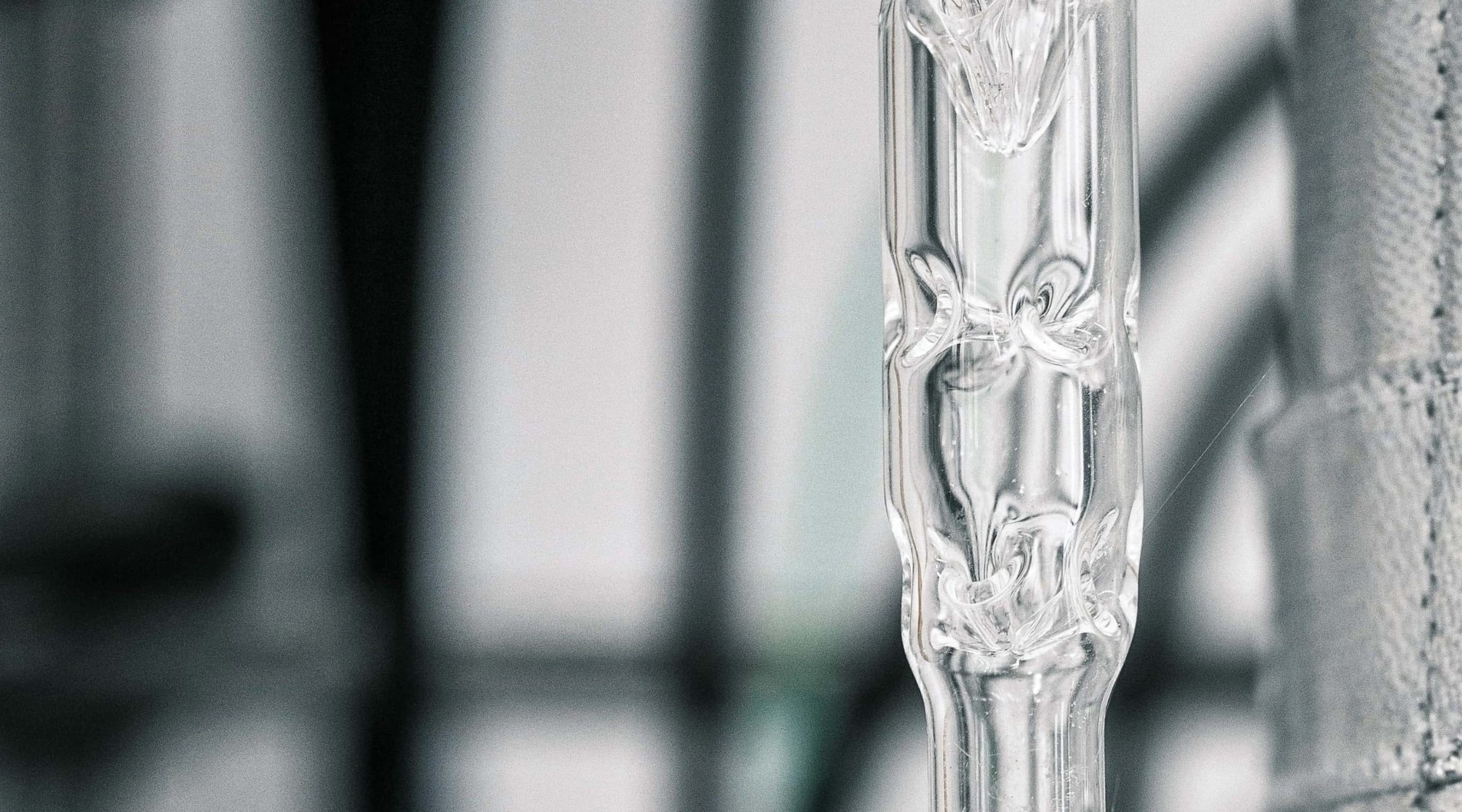 Example completed projects
Parametric study impacting the quality of plant matter during drying
Technological recommendations to reduce energy consumption during drying of wood chips prior to chemical attack