Your process development partner.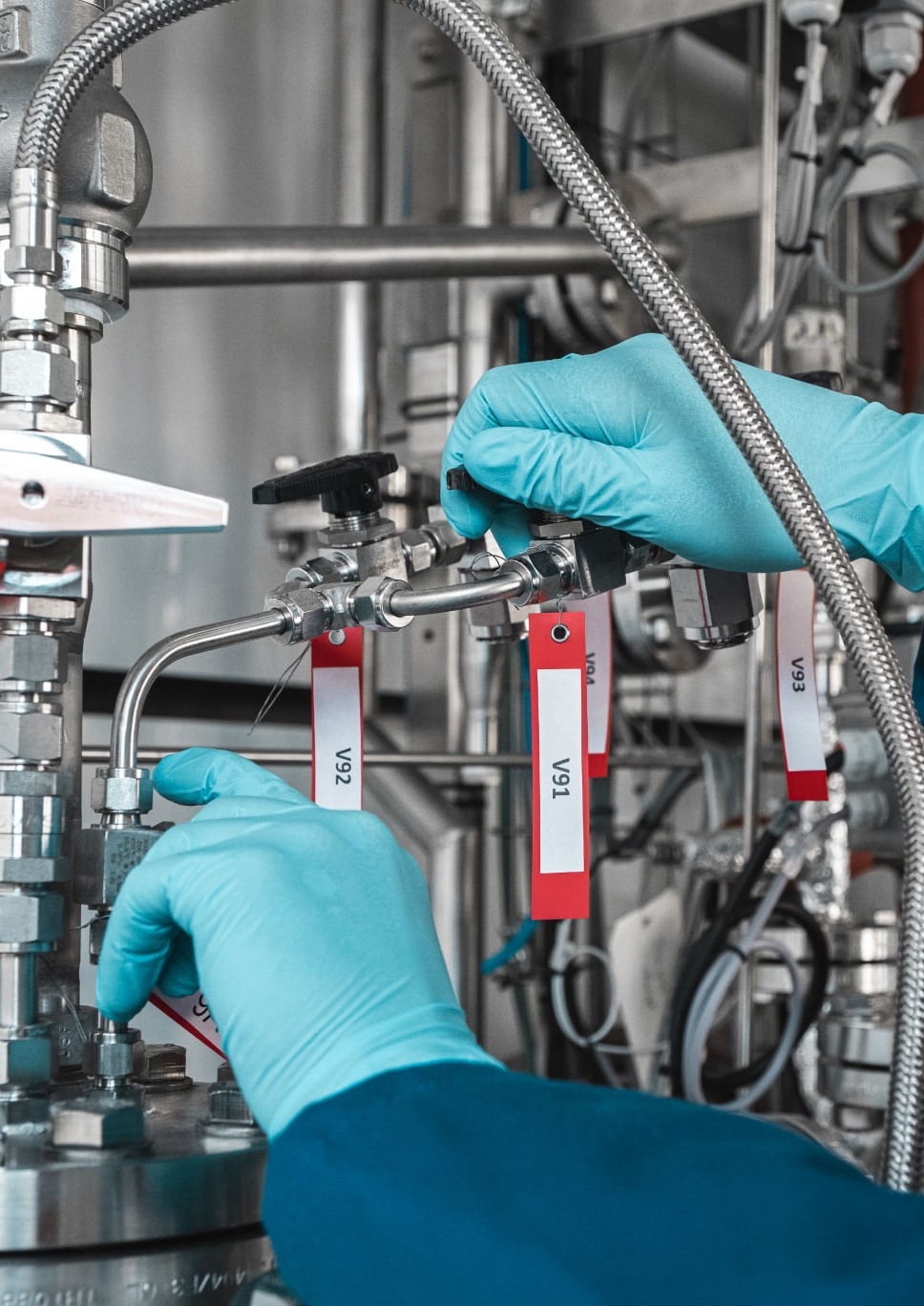 Lyon, France • Campinas, Brazil
Contact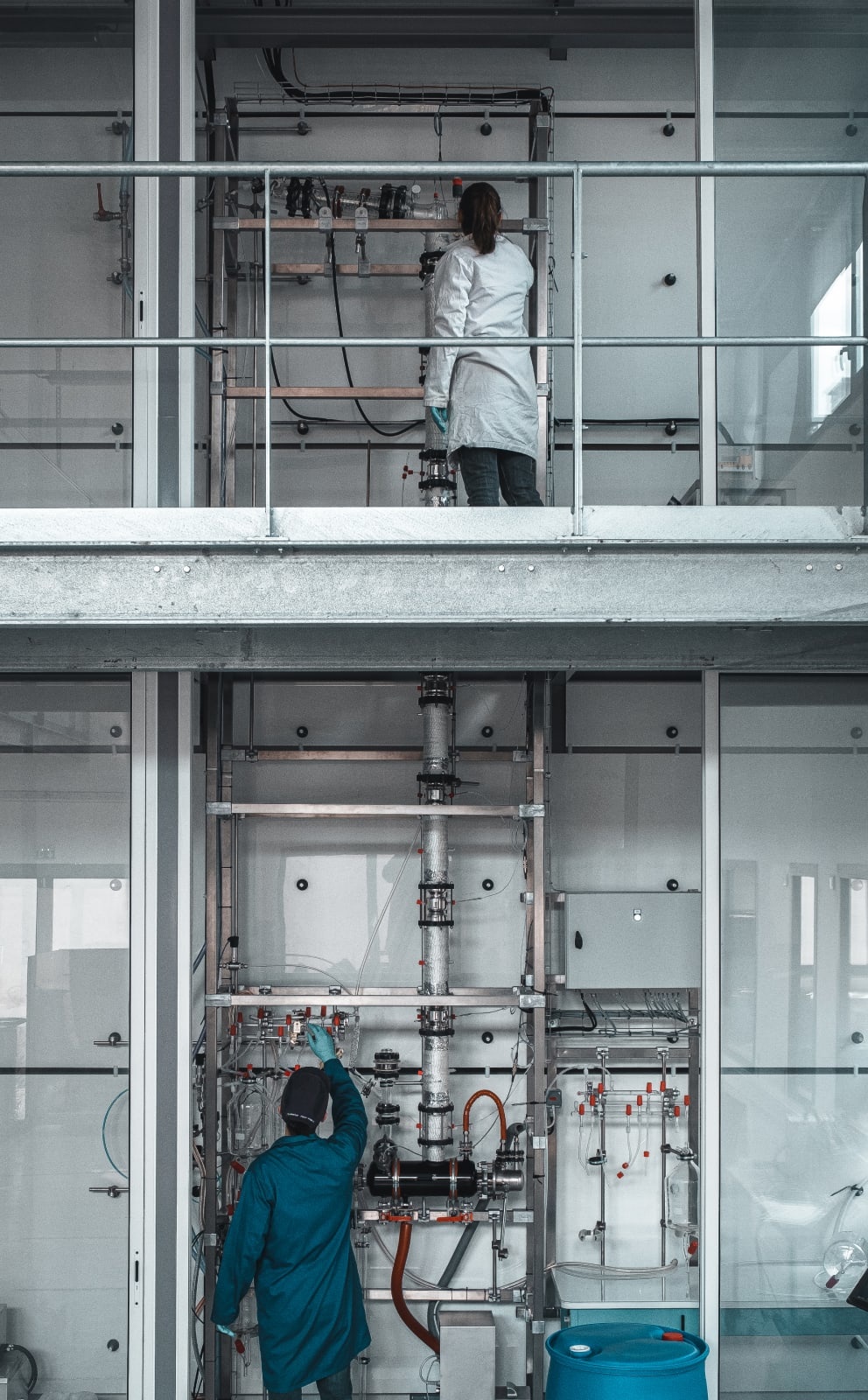 Processium supports its clients in their projects towards a sustainable economy by designing and developing cost-effective processes.
The company
Expertise
The fields of technological expertise our staff can support you in.
See more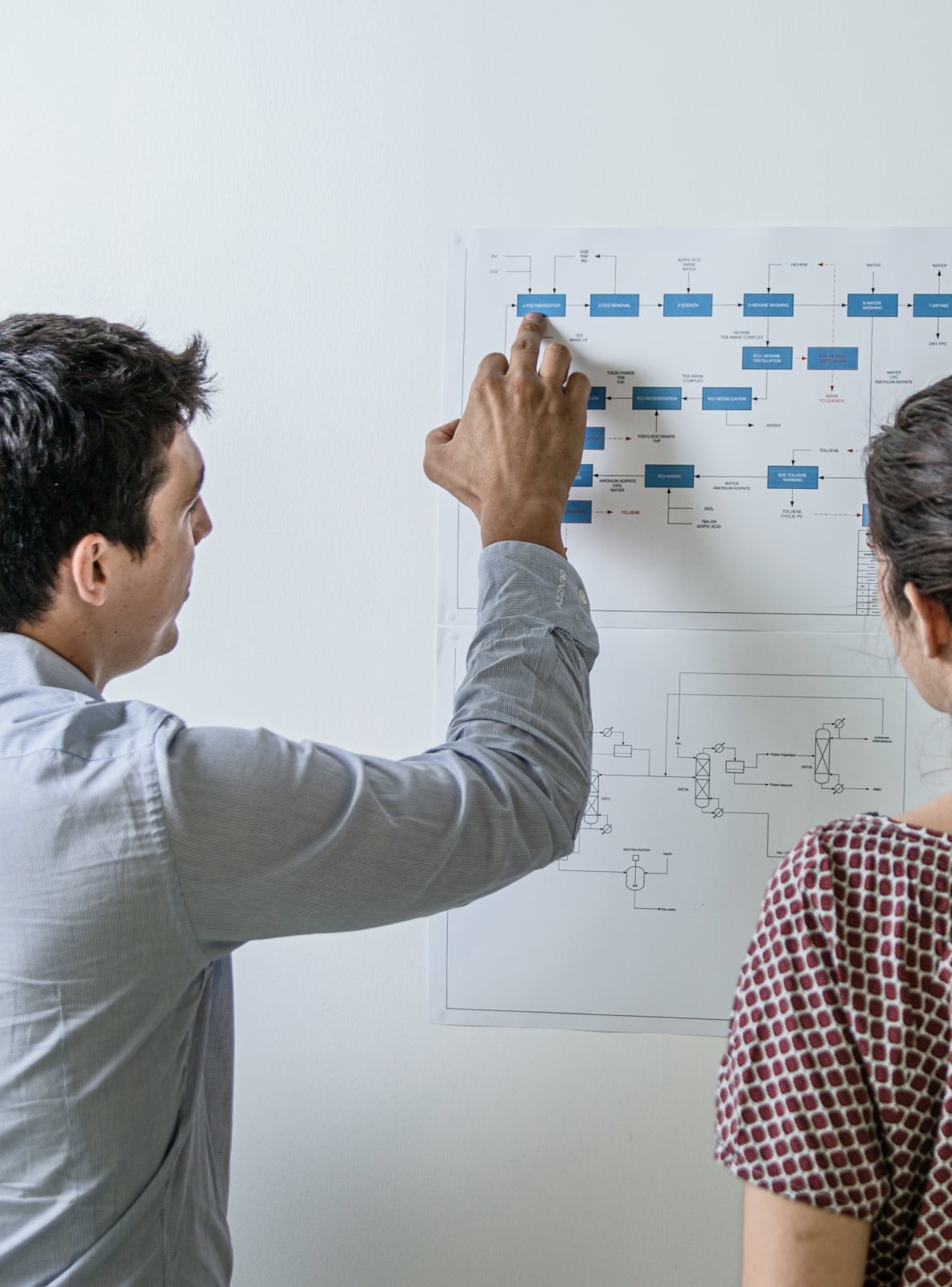 Equipment
Our laboratory equipment.
We use a wide range of laboratory and pilot equipment to perform our services, whether to acquire the required data or experimentally validate the proposed solutions.
See more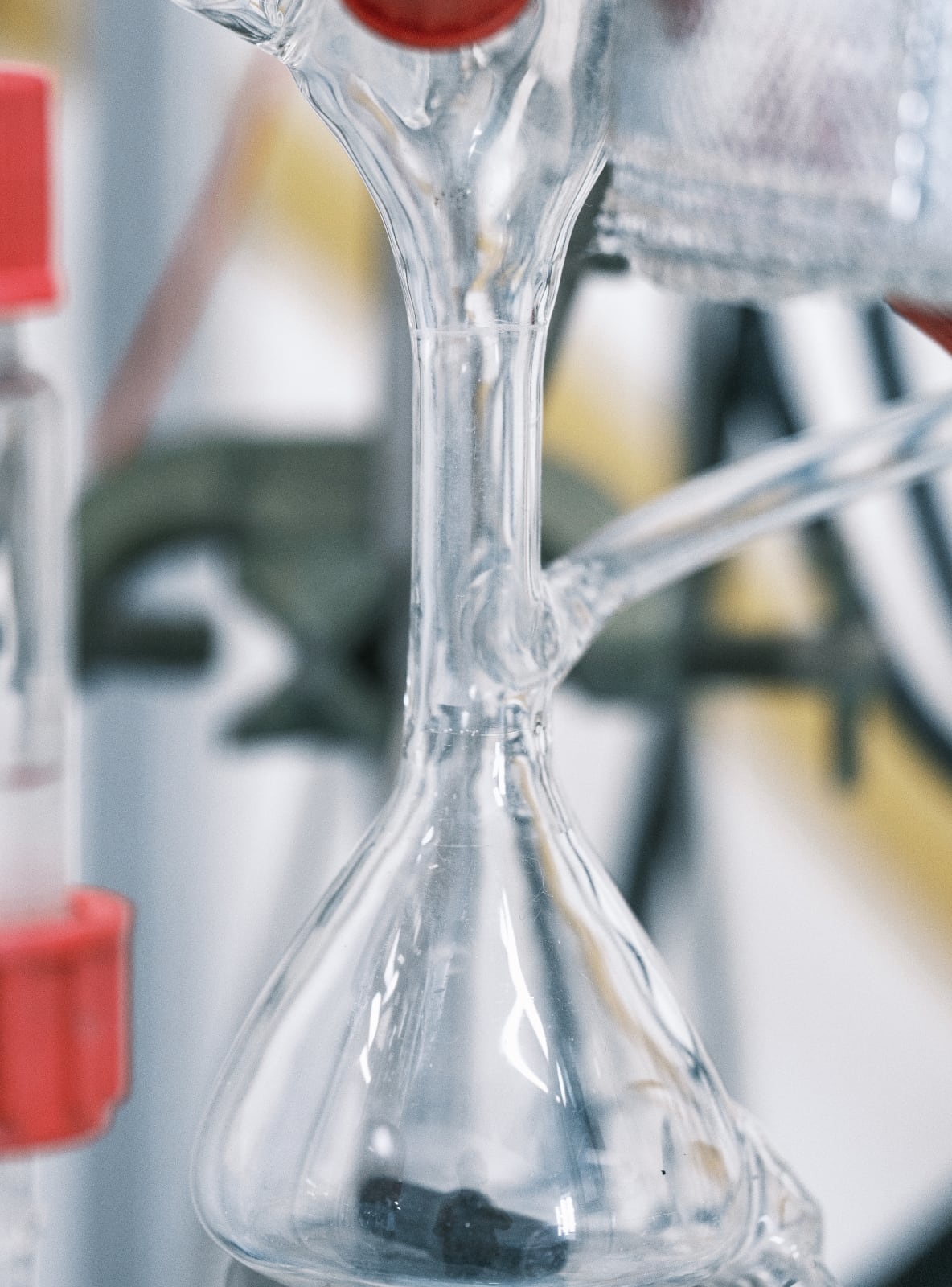 Processium is recruiting new talents who bring people skills and a passion for engineering.
Join us