Optimization
Optimization of processes
Our services in optimization of existing processes.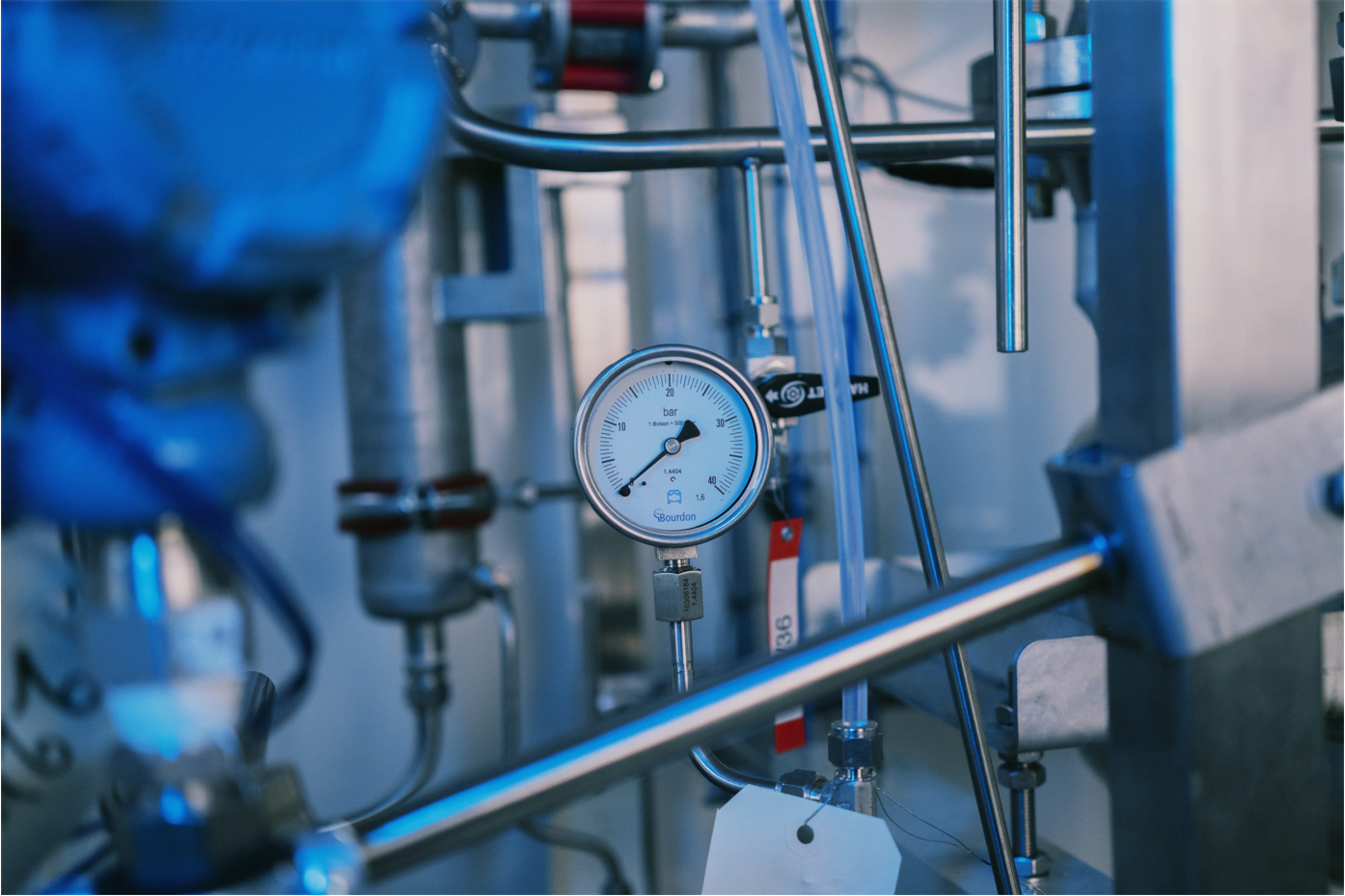 Contact
Discover
In brief
Is your process malfunctioning? Have its performances drifted off spec over time? Has process scale-up not met expectations in terms of purity and capacity? Want to boost the capacity of your process and improve product quality?
Processium has developed an efficient project execution methodology to maximize performance while minimizing costs and environmental impact.
Our edge
Our multidisciplinary expertise (chemical engineering, thermodynamics, kinetics, analysis and more) enriched through the wide array of subjects we have studied;
Our laboratories to understand the phenomena involved, acquire key data or approve solutions at a smaller scale;
Our digital tools for simulation and mass data analysis.
The experience we have gained through the many projects we have carried out, our digital tools and our laboratories allows us to perform efficient process troubleshooting and to make the right suggestions to optimize your industrial production.
Services
Services
Diagnostics and audits, troubleshooting and suggested improvements;
Validation of the identified potential improvements before they are implemented at the industrial scale. At this stage, our laboratories enable us to acquire key data and validate the proposed solutions at a smaller scale;
Development of customized tools to optimize processes and improve performance;
Custom training to improve how your processes are run.
Proposed improvements
There are three types of proposed improvements:
Minor changes without investment (e.g., operating conditions, protocol, etc.);
Moderate changes (e.g., change of configuration, adding new devices, internal changes, etc.);
Major changes, which break with the existing process to maximize the improvements (e.g., new technologies, shift to continuous operation).
Digital tools
Third-party (Aspen, Prosim, etc.) and in-house digital tools enable our engineers:
To statistically analyze mass data, to break free from common preconceptions and detect key variables. This analysis is paired with our process expertise to provide the right assessment;
To simulate processes to understand any malfunctions, identify areas for improvement and quantify the potential gains.
Experimental tools
We use a wide range of laboratory and pilot equipment to perform our services, whether to acquire the necessary data or experimentally validate the proposed solutions.
More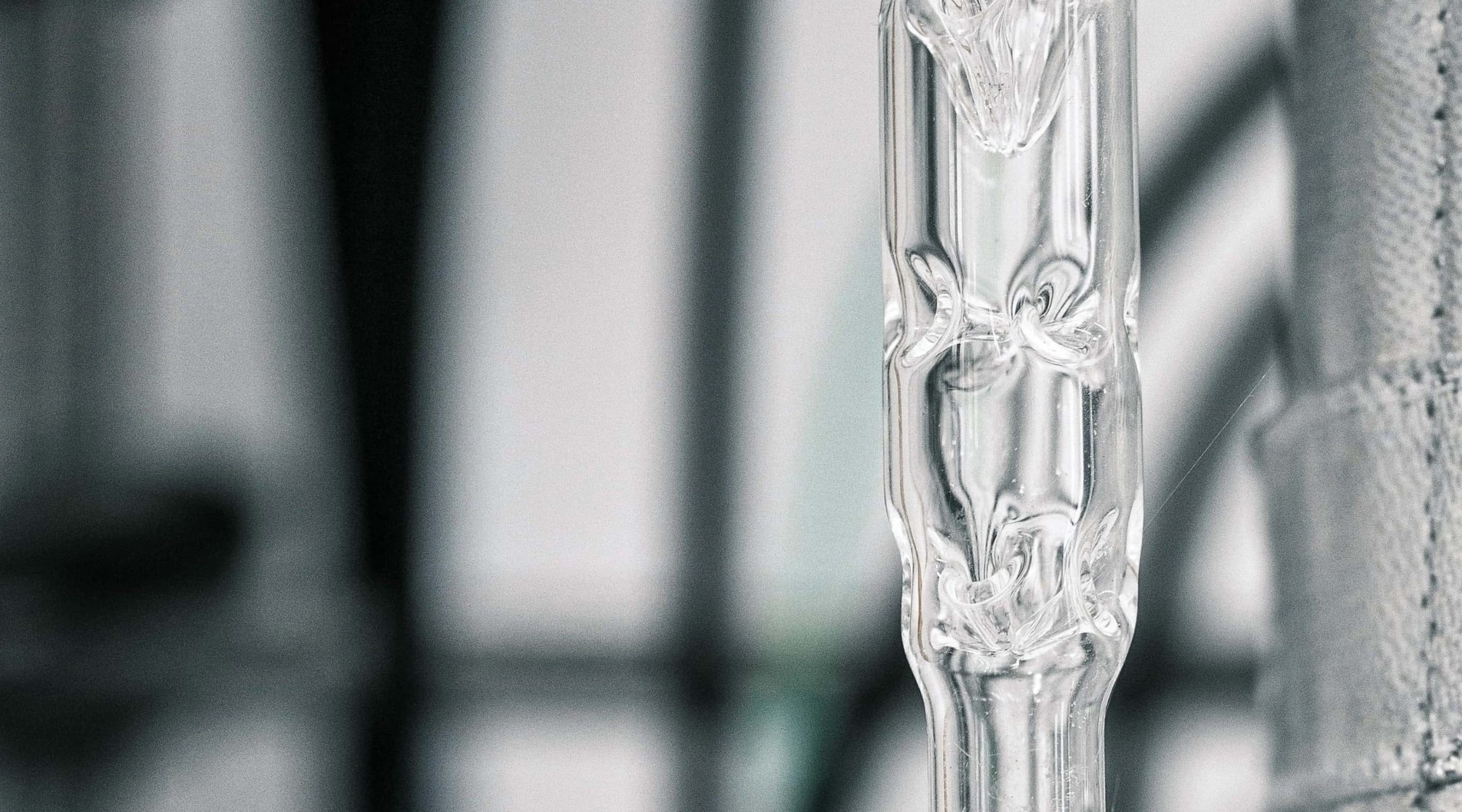 Example completed projects
Diagnostics & optimization of an esterification process (batch reaction & distillation)
Energy optimization of a process combining distillation & liquid-liquid extraction
Development of a tool to predict fouling of exchangers
Diagnostics & debottlenecking of an API purification process
Identification of optimum operating conditions for polymerization using a statistical approach