Filtration
Filtration
Our expertise and laboratory to develop your filtration processes.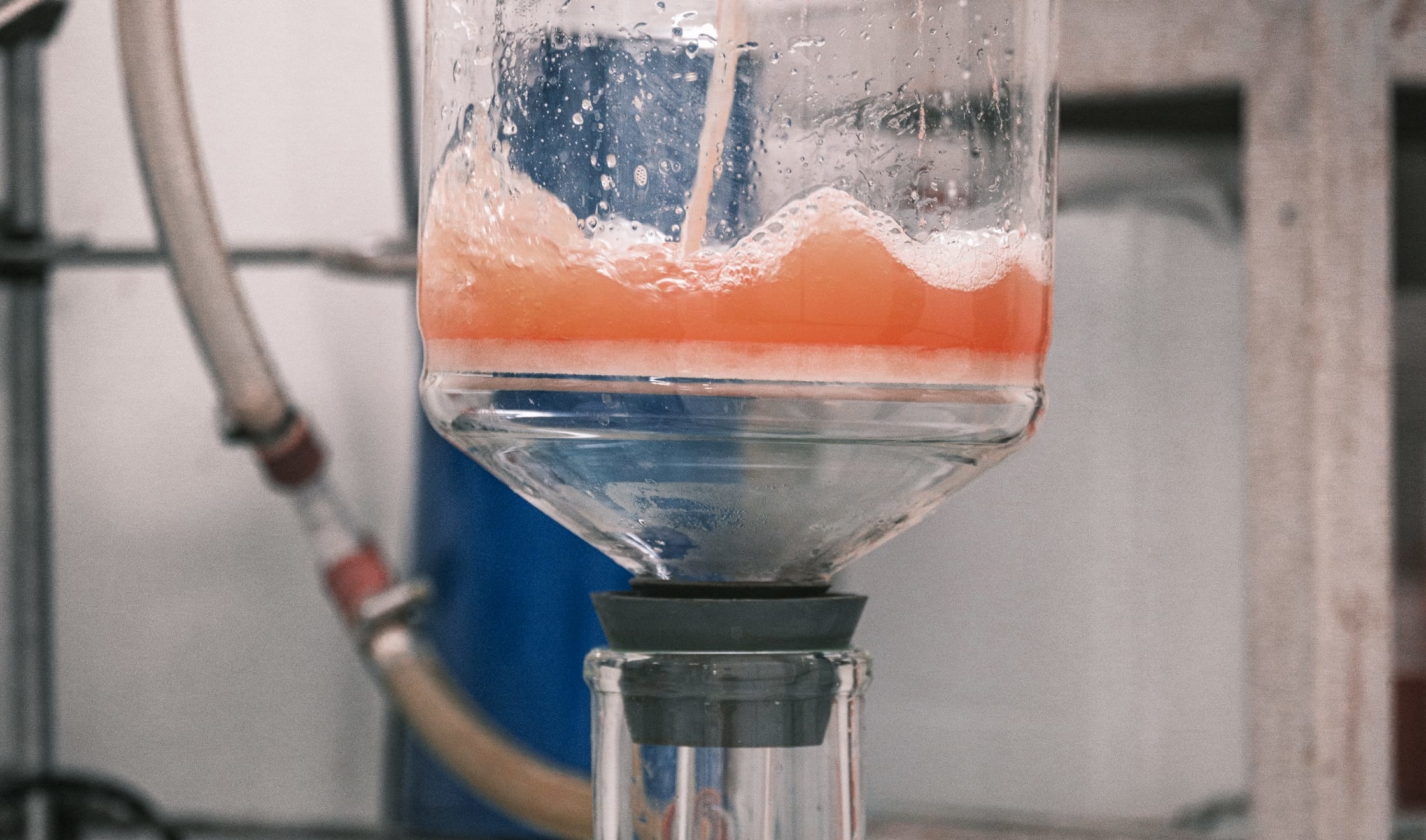 Contact
Discover
In brief
Filtration processes are techniques for separating a mixture of a continuous phase (liquid or gas) and a dispersed phase (solid or liquid) by passing through a filter/membrane. There are several cases:
Solids suspended in a liquid;
Liquid dispersed in a liquid;
Liquids or solids dispersed in a gas;
Molecules in a homogeneous liquid.
Whatever the context and the purpose of the operation, Processium has the tools and know-how to select the filtration technology best suited to the process studied.
Services
Characterization of the mixture to be processed;
Choice of the type of separation and membrane material;
Testing to validate performance;
Specification of the cutoff point;
Choice of the module geometry;
Pilot testing and sizing, in collaboration with an equipment supplier.
Processium designs and develops processes incorporating dead-end or tangential flow filtration operations that use organic or ceramic membranes.
Various cases studied
Suspended solids
When filtering solids suspended in a liquid, the first step involves characterizing the suspension to make the right choice between dead-end or tangential vacuum or pressure filtration, with or without pre-treatment or an adjuvant. We carry out tests that enable us to determine:
Resistance and compressibility of the cake;
Best-suited membrane (material and cutoff);
Pressure, temperature and pH to enhance filterability, as well as any advantage of using adjuvants or flocculants whether or not there is an advantage to reducing the solid load through prior decantation or centrifugation;
Conditions that help to avoid clogging.
Molecules in homogeneous liquids
When separating molecules dissolved in a homogeneous, aqueous or organic liquid phase, several techniques can be used, including reverse osmosis (RO), nanofiltration (NF) or ultrafiltration (UF). Processium has the equipment to:
Quantify retention rates;
Obtain initial validation of the membrane material's compatibility with the liquid, and confirm that there is no irreversible and/or rapid clogging.
Liquids dispersed in liquids
Processium recommends technical solutions that aim to maximize the separation of two immiscible liquid phases, which cannot always be perfectly separated using decantation alone.
Liquids or solids dispersed in gases
Though less commonly studied at the R&D stage, the challenges of entraining liquids or solids in gases are also key in the process industry. Processium guides its customers towards the most suitable solutions.
These processes are fully in line with the aim to minimize the environmental footprint by effectively addressing the issues of recycling, waste reduction and lower water consumption.
Our tools
Laboratory
Processium has the following tools:
Vacuum filters;
Vacuum and pressure dead-end filtration;
Tangential flow filtration module with organic membranes for reverse osmosis (RO), nanofiltration (NF), ultrafiltration (UF) and microfiltration (MF);
Tangential flow filtration module with inorganic membranes for ultrafiltration (UF) and microfiltration (MF);
Batch centrifuge.
Digital
We create custom calculation models for filtration operations, in particular using Prosim (VP Script module).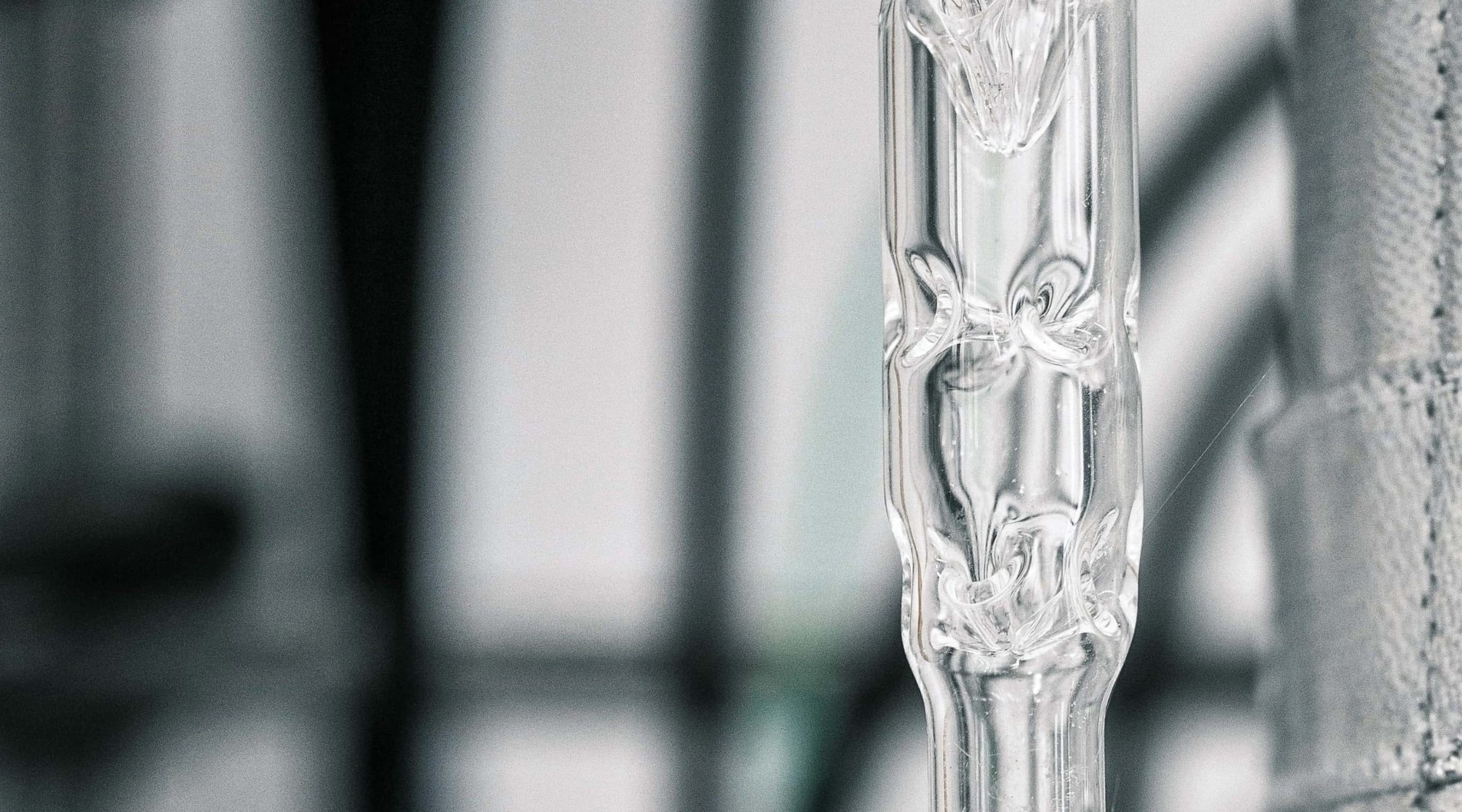 Example completed projects
Optimization of a concentration, lysis and filtration sequence to recover a metabolite from a suspension of microorganisms
Separation of sugars and non-volatile, highly water-soluble organic molecules
Choice of technology for the filtration of a bicontinuous mixture (emulsion)
Compressibility tests on an ore suspension