Extraction
Liquid-liquid extraction
Our expertise and laboratory to develop your liquid-liquid extraction processes.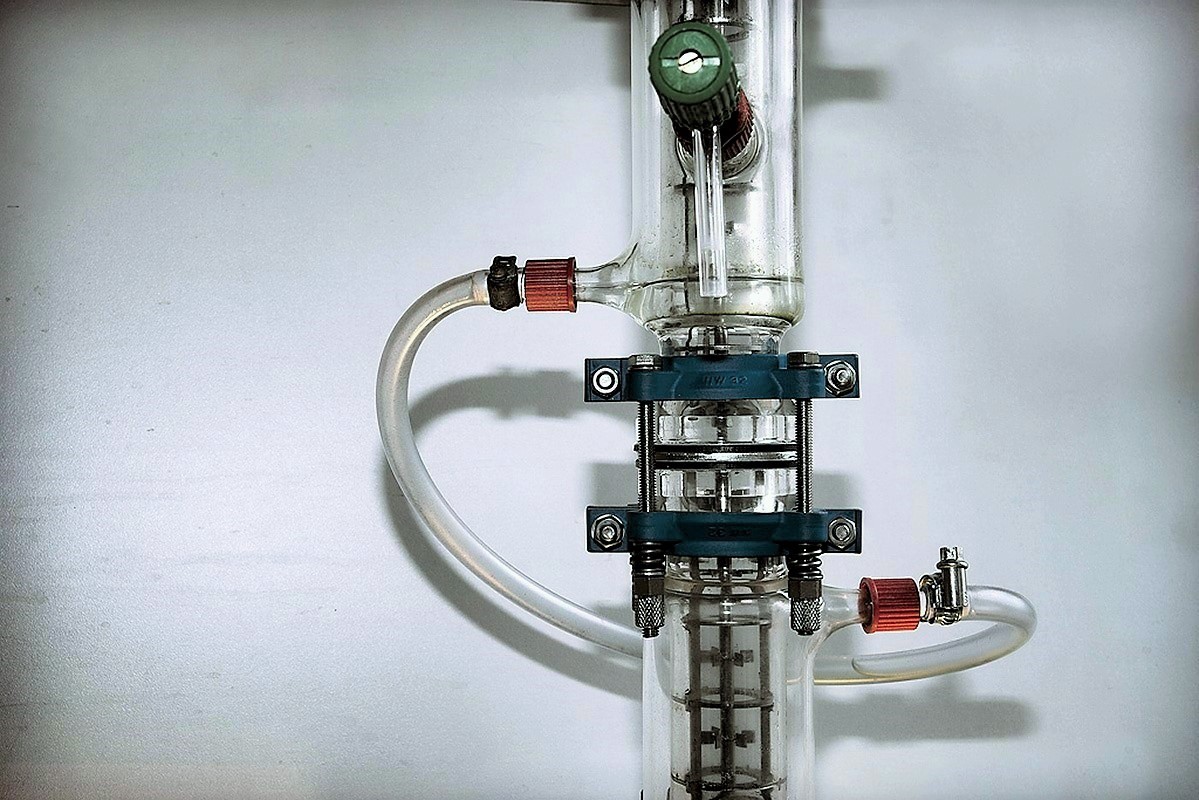 Contact
Discover
In brief
Extraction is generally used when the compounds to be separated have a small difference in boiling temperature, or when thermal separation entails high energy costs (with large quantities of water to be evaporated, for example). It can also be of interest when the feed to be treated contains salts that could potentially precipitate in a thermal process.
Services
Acquisition and modeling of thermodynamic properties (phase equilibria, partition coefficient);
Simulation and optimization of the liquid-liquid extraction process, and pairing with other unit operations, namely the solvent/solute separation process;
Experimental validation at laboratory scale;
Choice of technologies, sizing and economic estimates;
Support in working with an equipment supplier.
Choice of solvent
A crucial choice
Choosing the extraction solvent is a key step, as it greatly impacts the very feasibility of the process and the related costs. The choice must be made based on technical and economic criteria related the extraction as well as to regeneration of the solvent. Processium's end-to-end approach and expertise enable it to offer solvents that meet HSE constraints and minimize the costs of the entire process.
Methodology
Processium has developed an efficient, effective methodology to select the best candidates:
Specifying the selection criteria;
Screening a database of over 3,000 solvents (including green solvents);
Estimating the technical and economic performance of the process.
Experimental validation, performed by Processium, enables the final choice to be confirmed.
Our efficient end-to-end approach, which combines our digital and laboratory resources, leads to secure, optimized extraction processes.
Our tools
Digital
The power of digital tools enables precise targeting of the data to be acquired and the operating points to be validated.
Third-party and in-house tools enable our engineers to choose the best solvent, to model and simulate extraction processes to achieve optimal performance in terms of quality, yield and costs. Processium has the following tools:
Aspen Plus;
ProSim;
and others.
Thermodynamics and hydrodynamics
Processium has specialized tools enabling us to:
Acquire precise thermodynamics data: phase equilibria (ternary diagrams), partition coefficients, solubility, etc.;
Study the hydrodynamic properties of the product, to confirm that extraction is the right technique (with no risk of emulsion or precipitation).
Extraction devices
We have the following devices to experimentally validate extraction processes:
Batch extraction system
Kühni extraction column (stirred, double jacket, continuous mode). Up to 25 L of product per hour, 4 to 8 theoretical stages;
Continuous packed extraction column.
Depending on the equipment and the nature of the products involved, extraction can be carried out over a wide temperature range, from 20°C to 90°C.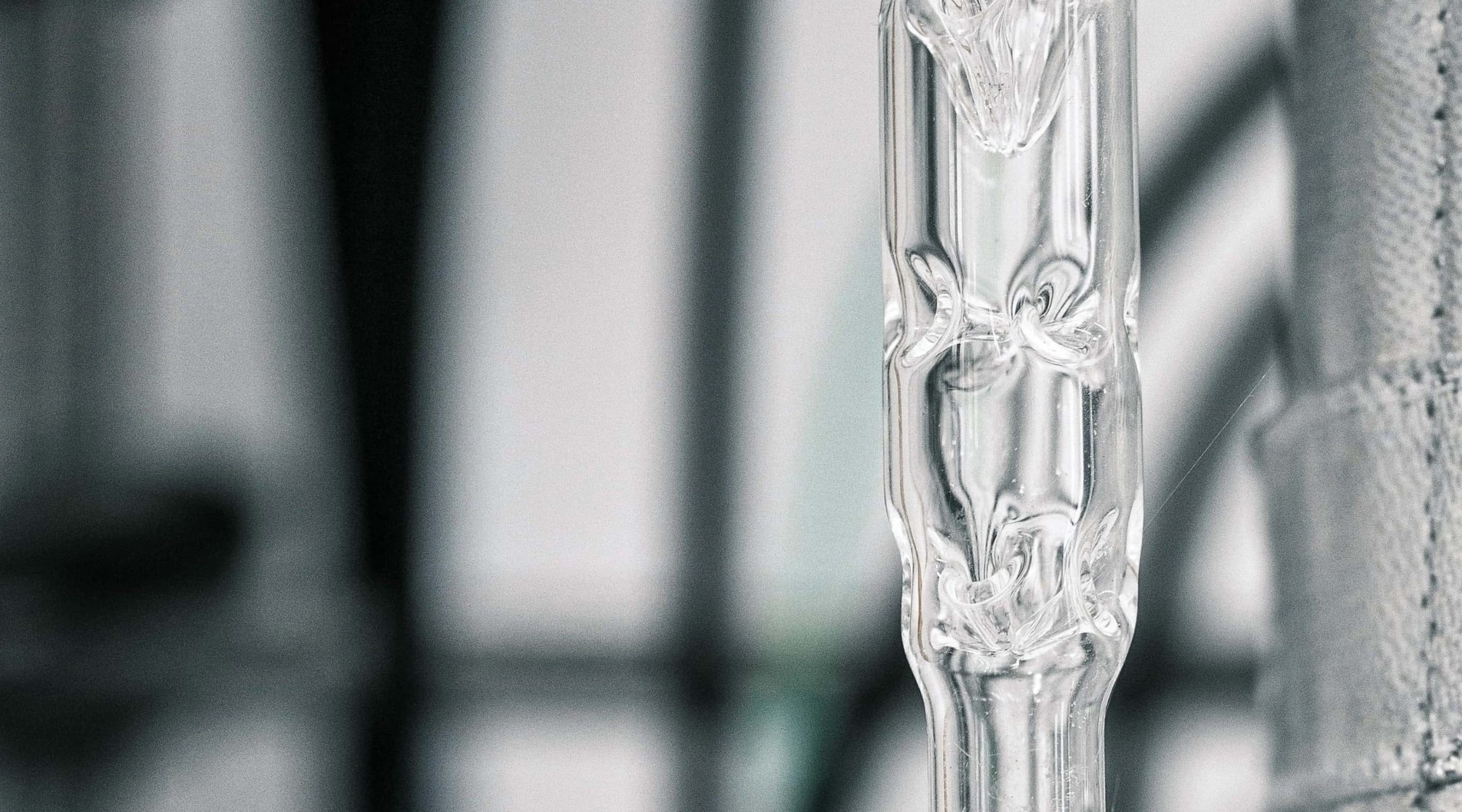 Example completed projects
Performance optimization of an industrial extraction column to regenerate a solvent
Proof of concept testing to regenerate an ionic liquid via water extraction
Design of a process pairing reactive distillation and extraction for cosmetics applications
Identification of alternative biobased solvents to replace hexane
Sizing of an extraction process to recover target product from a fermentation broth