Crystallization
Crystallization
Our expertise and laboratory to develop your crystallization processes.
Contact
Discover
In brief
Processium has the tools and know-how to engineer crystallization processes. From measuring the solubility curve to process sizing, including the choice of crystallization mode and optimization of operating conditions, Processium has developed a proven methodology for the scale-up of crystallization processes.
Services
Acquisition of source data (solubility curves, heat stability, viscosity);
Orientation and proof of concept testing;
Choice of the crystallization mode: cooling, evaporative or vacuum cooling;
Crystal filterability and drying studies;
Study on recycling and processing of mother liquors;
Testing to optimize operating conditions;
Process simulation, sizing and economic estimates;
Support in working with an equipment provider.
Our process engineering know-how enables us to design efficient end-to-end processes by coupling crystallization with upstream and downstream unit operations.
Our tools
Source data
Processium has the tools to acquire the source data used to specify operating conditions:
Solubility curve measurement devices;
DSC (enthalpy of fusion, heat stability);
Viscometer.
Characterization
In order to determine the composition in terms of product of interest and flow impurities (feedflow or mother liquor) or to characterize the formed crystals, we have the following tools:
HPLC (UV-Vis, RI, ELS),
GC (MS, FID, TCD),
Particle size analyzer (Malvern Mastersizer 3000);
Scanning electron microscope (SEM).
Crystallizers
To run crystallization tests, Processium has:
Crystallizers of various volumes (100 ml to 8 L) and diameter/height ratios;
Equipment for washing (vacuum or pressure) or repulping.
We also study downstream filtration and drying operations and their impact on the quality of the final product. In particular, we have filtration cells to determine the resistance and filterability of filter cakes.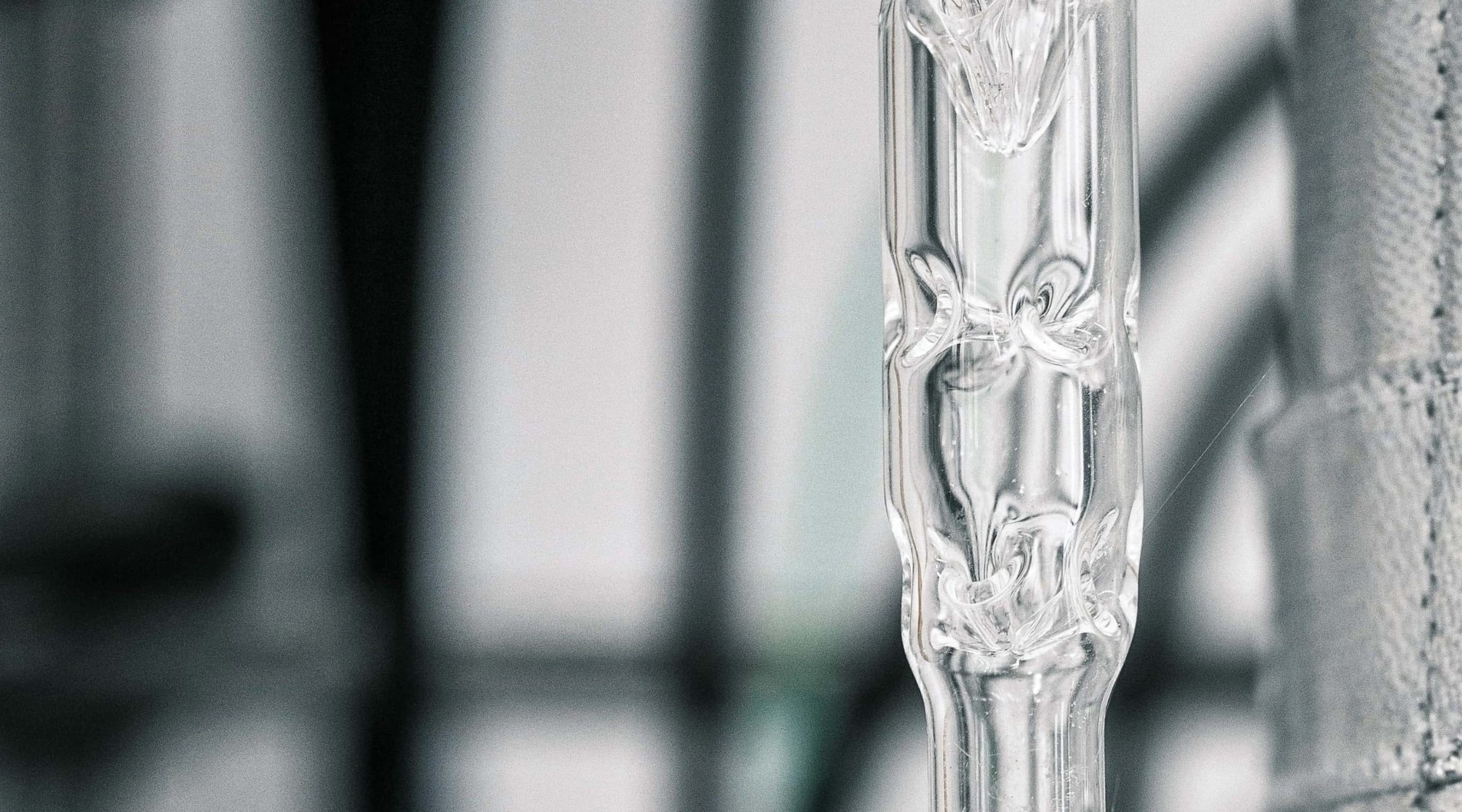 Example completed projects
Technical & economic assessment on a crystallization process for a fermented product
Comparison of various types of crystallization of a hemicellulose sugar
Design of a crystallization-based process path and comparison with the L/L extraction-based path
Sizing of an aluminum salt crystallization process