Join our team
Join us
Processium is growing and hiring new talents and dynamic personalities.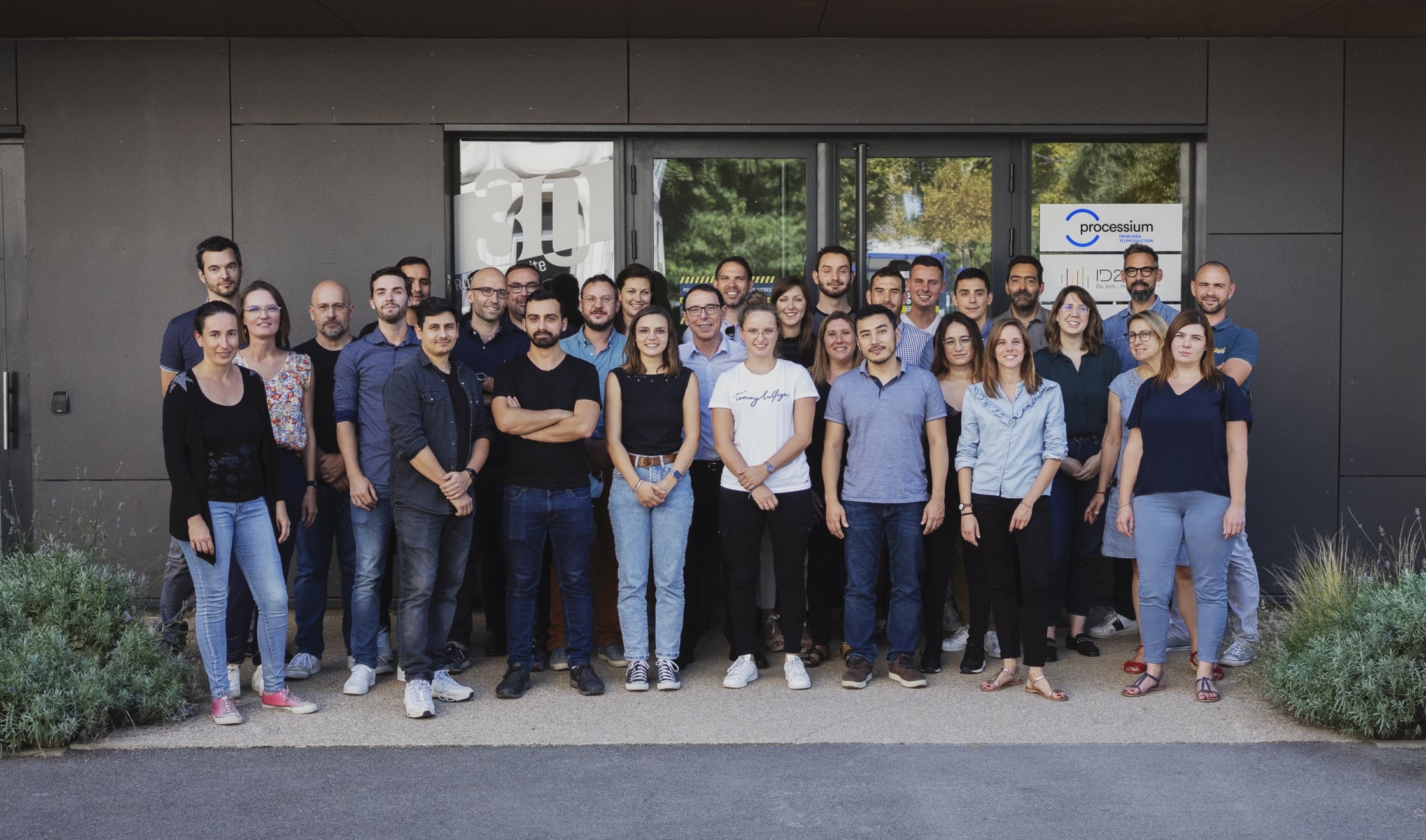 Contact
Our edge
A multicultural team

Fifty passionate employees who stand together

A friendly atmosphere and company events

A wide variety of high-stakes projects
Jobs offers
Sales engineer
Permanent (M/F)
Process engineer
Permanent (M/F)
Process design and modeling engineer
Internship (M/F)
Process design/calculation tools development (Java) engineer
Internship (M/F)
Accountant
Short-term (M/F)
Spontaneous application
We are always looking for new talent.
Recruitment process

1. Application
Send us your CV and motivations by answering or job offer or writing to us on spec. All applications are processed and given an answer.

2. Screening via telephone
We set up an initial telephone interview if your profile looks right for an open position.

3. Online personality test
You are sent a link to take an online test. You will need 20 to 30 minutes to take it.

4. Recruitment day
A daylong interview session is held, enabling you to meet our human resources officers, your future manager and several team members.

5. Our answer
If you are selected, you will be made an offer. If you have not been selected, we will inform you quickly and provide an explanation for our choice.

6. Welcome to Processium
Our onboarding process enables you to take on your new job quickly and efficiently.
Your onboarding

Before you arrive
 Your hiring is announced to the team;
Your workstation is prepared;
A dedicated staff member assists you with formalities and welcomes you.

The big day
A tour of the premises.
Introduction of the staff, the company and how we work;
Presentation of your personalized onboarding plan by your manager.

Your first days
You are assigned a peer mentor;
Support and pair work with project teams;
First impressions feedback / regular reviews.
Your professional development

Collaborative management
Our team is managed using a collaborative approach:
Transparency and shared vision;
Continuous improvement process and regular feedback;
HR and appraisal interviews;
Internal satisfaction surveys.

Training
We support you in your personal and professional development:
Technical and managerial training
Participation in international scientific congresses and conferences
Safety
Personal development
Testimonials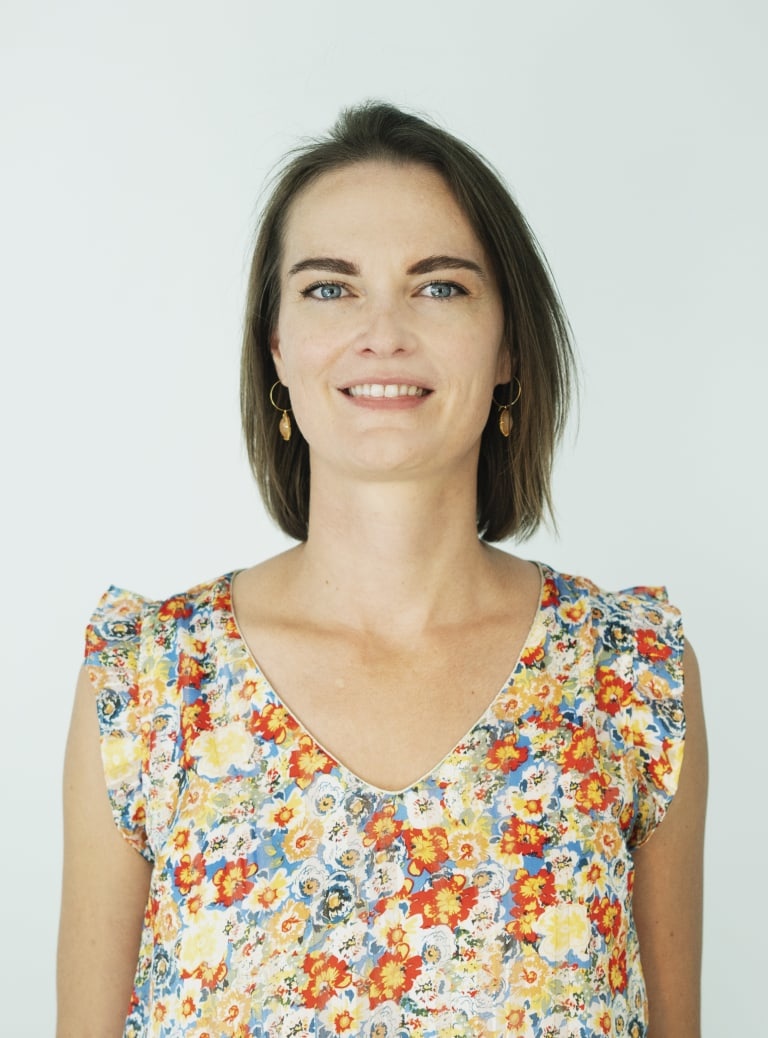 Amélie – Project lead
« I joined Processium as a Junior Process Engineer. I was quickly given responsibilities and my current position combines project and team management, with a solid technical focus. »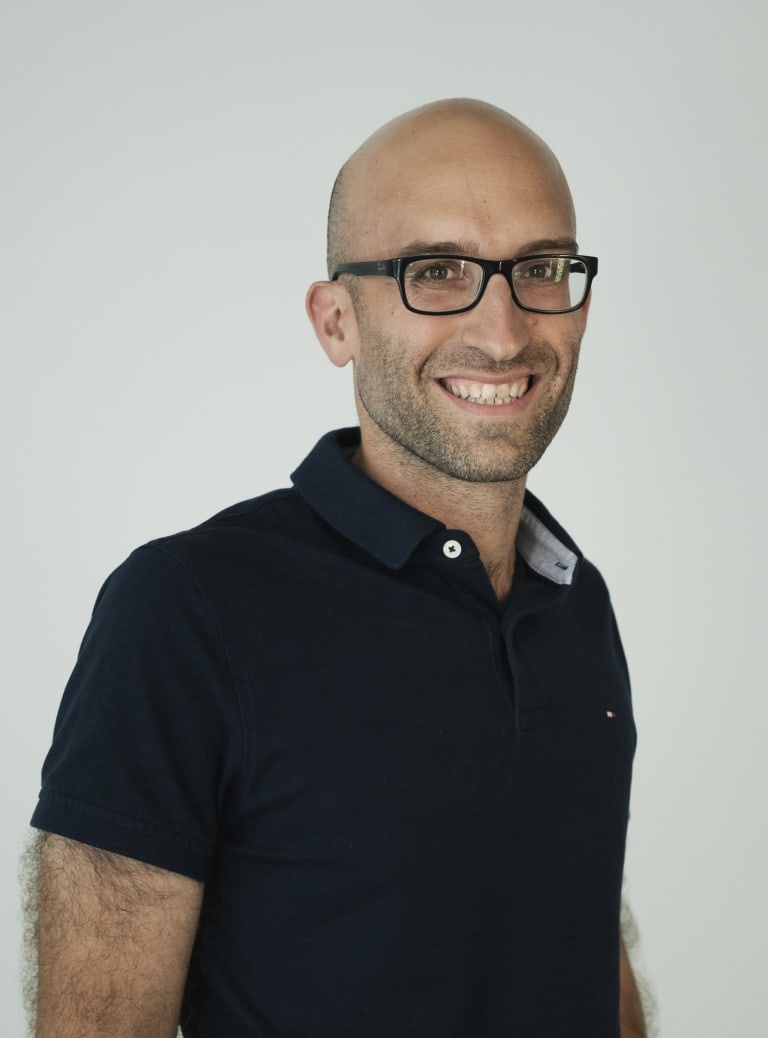 Guillaume – Laboratory manager
« I joined the company as an intern in Processium's early years. Today, I enjoy supervising all laboratory and pilot activities. My job is central and full of challenges. »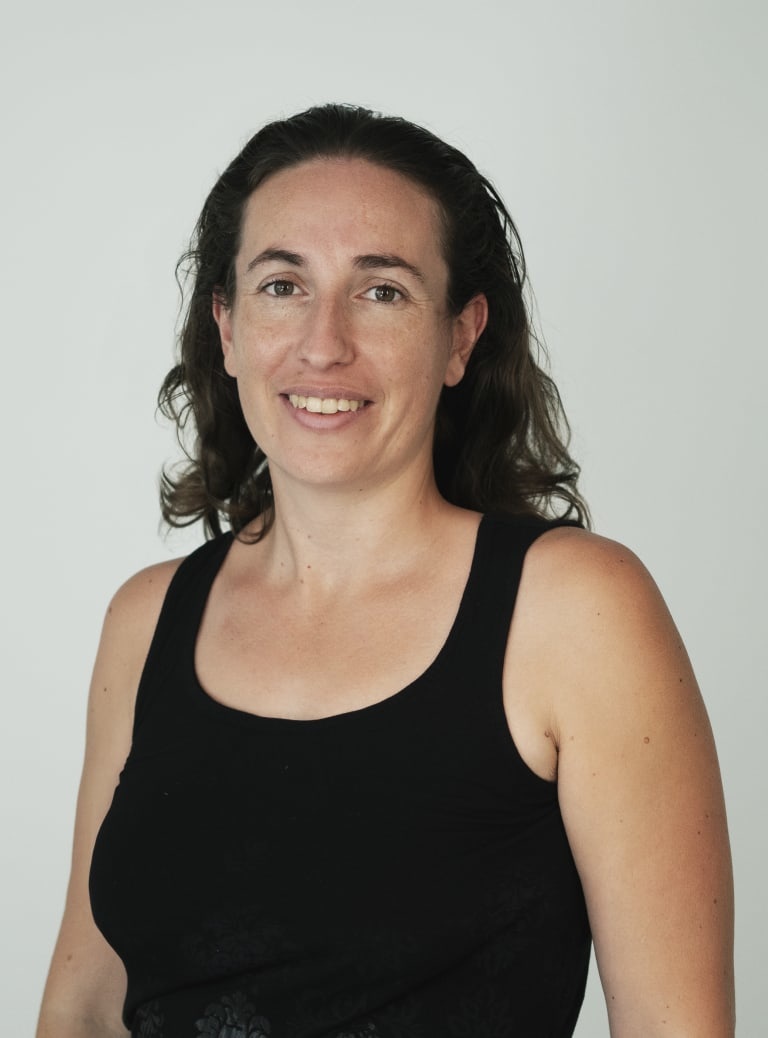 Clara – Responsable RH et DAF
« As a Process Technician at Processium since 2008, I am happy to share my experience with this dynamic team. I also assist the team to ensure they work in complete safety. »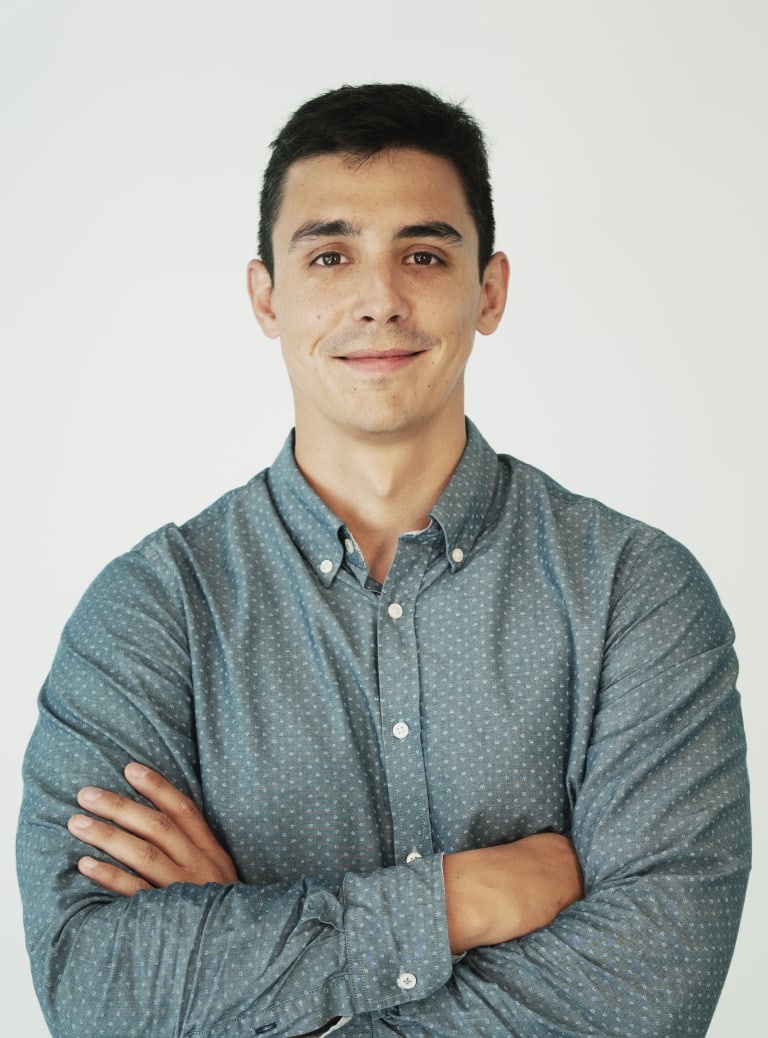 Maxime – Process Engineer
« I'm a mechanical engineer by training, and Processium allowed me to change my career path as I began courses in HVT process engineering at CNAM Paris. My dual skills are an asset for designing more efficient processes. »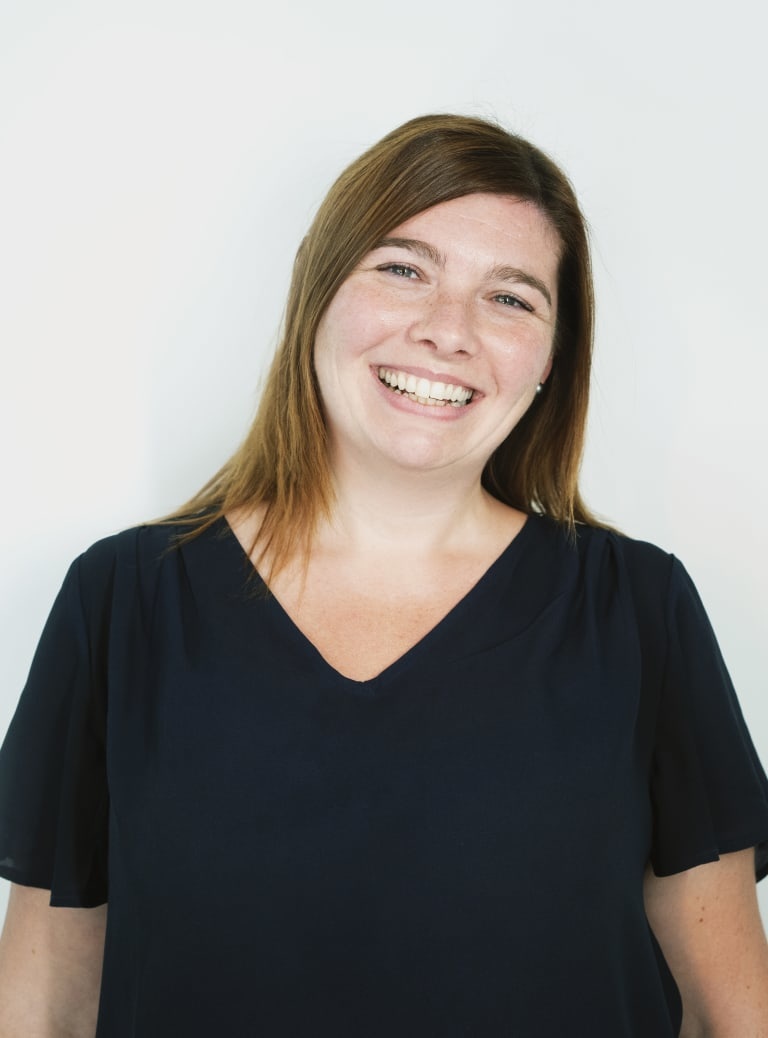 Delphine – Accounting Manager and Management Controller
« I joined Processium on an apprenticeship program in 2012 as an Accounting Assistant. With the challenging assignments given to me and my personal investment, I have been able to develop my skills to become Accounting Manager and Management Controller. »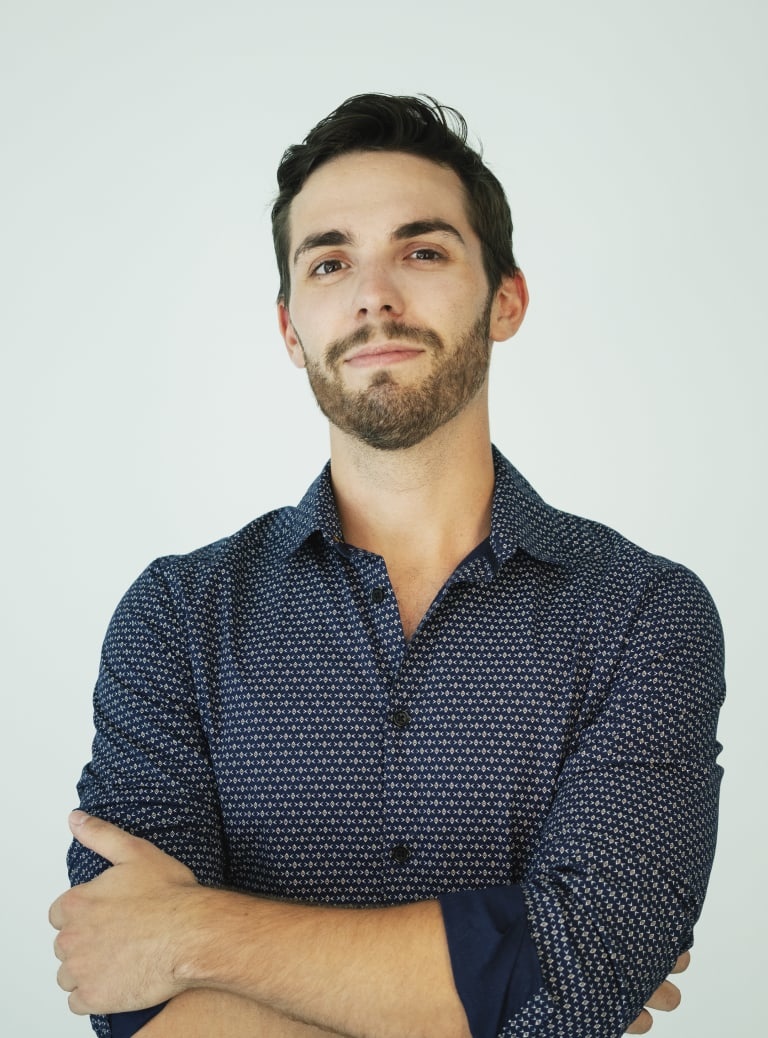 Lucas – Process Technician
« I started my career when I joined Processium in 2018. Since then, I have learned every day by working on a wide variety of stimulating, innovative projects. »