Design and development
Process design and development
Our services in process design and development.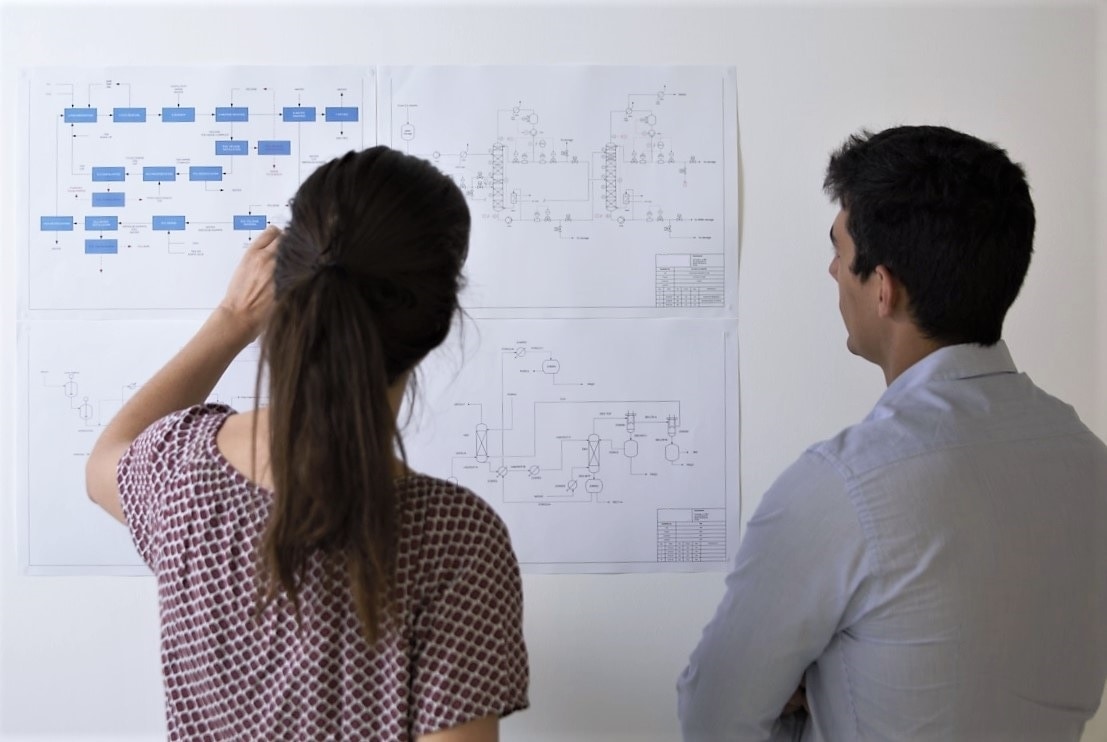 Contact
Discover
In brief
From the original idea to the production of active ingredients, the different phases of a project include design of the process, its development, pilot studies and then, depending on the chosen industrialization strategy:
Contract manufacturing;
Construction of proprietary facilities;
Technology licensing.
Our edge
Processium has developed a unique project execution methodology in order to perform process design and development. To carry out your projects, Processium relies on:
Its staff, made up of experts, process engineers and specialized technicians. Processium's know-how in chemical engineering is recognized throughout the industry.
Its laboratories, to acquire the physicochemical data and experimentally validate the process.
Its digital tools, which help both to minimize the cost and duration of studies by streamlining the experimental phase, and to design the future industrial unit.
Our clients capitalize on the expertise we have acquired through the wide range of processes we have studied and projects we have completed since 2002.
Services
Introduction
Process design and development are key stages for the project's economic profitability, environmental impact and product time-to-market. The choice of process, unit operations and associated technologies involves crucial issues that should be studied in-depth as early as possible in the project.
Services
Technical & economic assessment;
Design and comparison of several processes;
Acquisition of physicochemical data and modeling;
Proof of concept in laboratory, feasibility testing;
Choice of technology, sizing and cost estimation (CAPEX / OPEX);
Experimental validation in the lab;
Production of samples;
Assisting in finding a platform for scale-up or an engineering firm for detailed designs;
Support during process startup.
Deliverables
Block diagrams and comparisons;
Choice of technologies;
Mass and heat balances;
List of equipment;
Sizing of main equipment;
Process diagrams;
Cost estimates.
Digital tools
Whether to predict properties, model data or simulate processes, Processium has invested heavily in digital technology over many years to streamline its studies.
For example, Processium uses the following tools:
Aspen;
ProSim;
Superpro designer;
…
Experimental tools
We use a wide range of laboratory and pilot equipment to provide our services, whether to acquire the necessary data or experimentally validate the proposed solutions.
More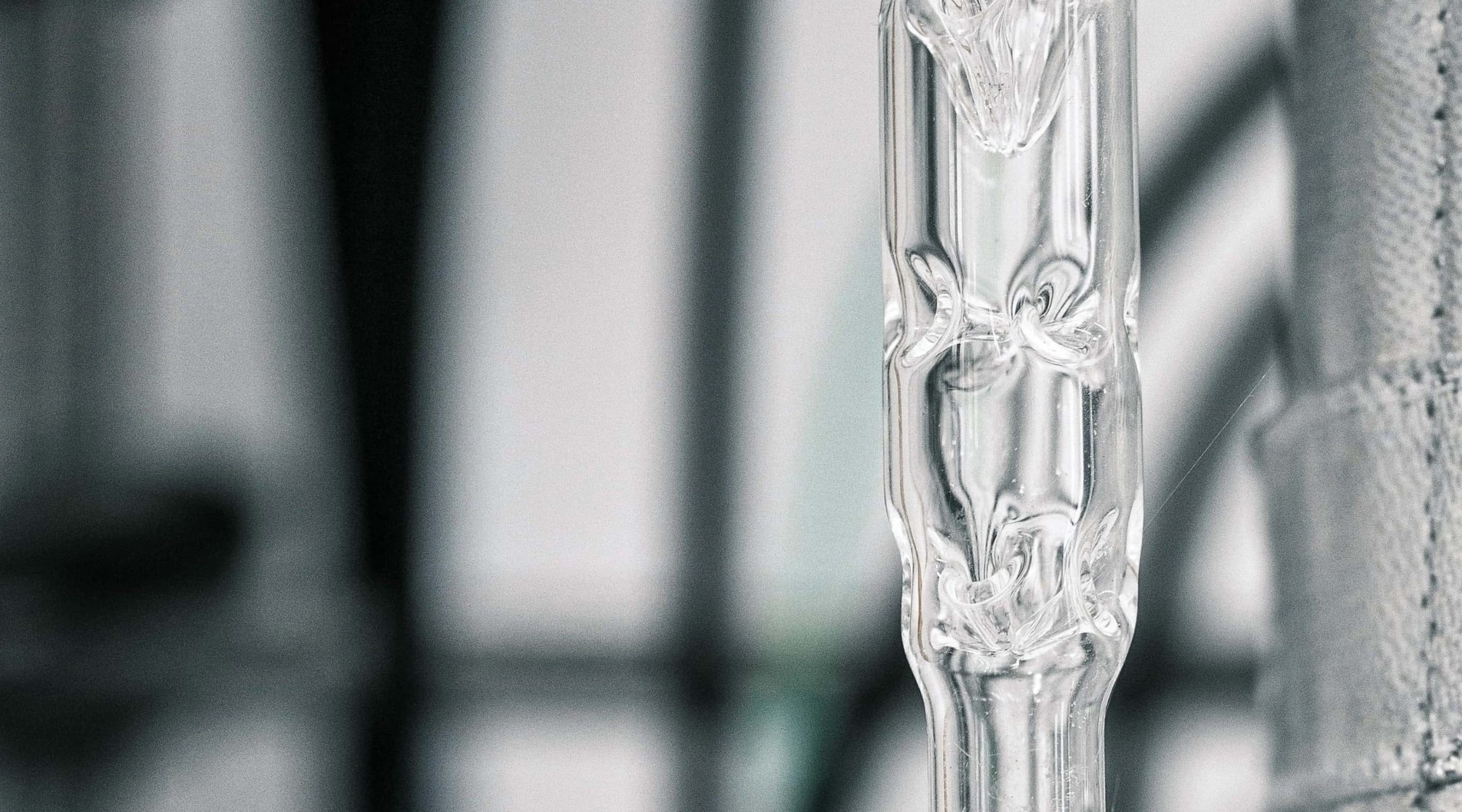 Example completed projects
Sizing of a distillation process to separate commodity intermediaries
Design & development of a bioprocess to purify carotenoids, tech transfer to CMO
Purification of a hemicellulose sugar through crystallization
Production of organic acids obtained through fermentation
Design of a process to synthesize & purify an API