Data acquisition and modeling
Data acquisition and modeling
Our expertise in acquisition and modeling of physicochemical properties.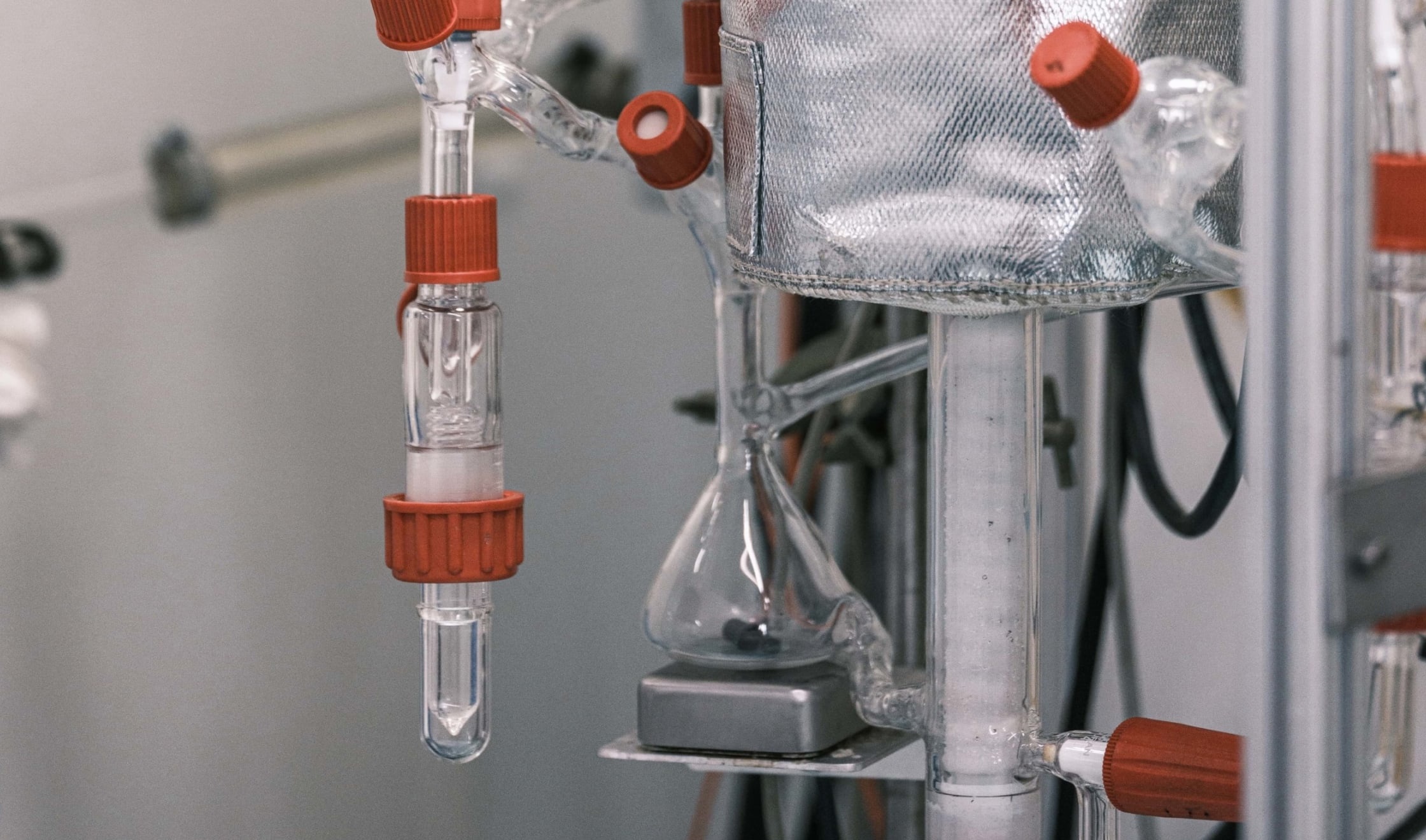 Contact
Discover
In brief
Physicochemical properties are fundamental for designing, developing and optimizing industrial processes, in particular to:
choose the unit operations or technologies;
size the equipment and develop operating condition.
Using the available data or measurements performed at our laboratory, Processium develops robust models and sets them up in the simulation tools.
Our edge
To carry out your projects, Processium relies on:
Its staff, made up of experts in thermodynamics and reaction kinetics, process engineers and specialized technicians. Processium has know-how and experience in modeling a large number of physicochemical properties.
Its laboratories, to acquire the necessary properties.
Its databases and digital tools, to research existing properties, predict them and model them.
Highly reliable physicochemical properties help to ensure proper process design and sizing.
Physicochemical properties
Types of properties
Thermodynamic – physical variables regarding phase equilibria;
Reaction kinetics;
Other physical properties – calorimetric and transport variables, etc.
A few examples
Vapor pressure;
Phase equilibria (LLE, VLE, etc.);
Solubility;
Partition coefficient;
Enthalpy of reaction;
Granulometry;
Heat capacity;
Viscosity;
And more.
Full list
Services
1. Data assessment
The first step involves:
Searching for and bringing together existing data in the literature;
Assessing their reliability;
Deciding upon the feasibility of developing a robust, reliable model based on these data.
2. Data acquisition
If some data is missing or is insufficiently reliable, we can acquire additional data at our laboratories. Discover the list of our measurement equipment.
See more
Modeling
Prediction – In some cases, it is relevant to predict properties, whether they are pure substances or mixtures. Our engineers select the best-suited prediction methods based on the nature of the compounds involved.
Model development – The data are then modeled by our engineers. To do this, we use both in-house and third-party tools such as:
Aspen Properties;
Prosim (Simulis Thermodynamics);
REX.
The models are then set up in the simulation tools to give a reliable representation of the future industrial unit.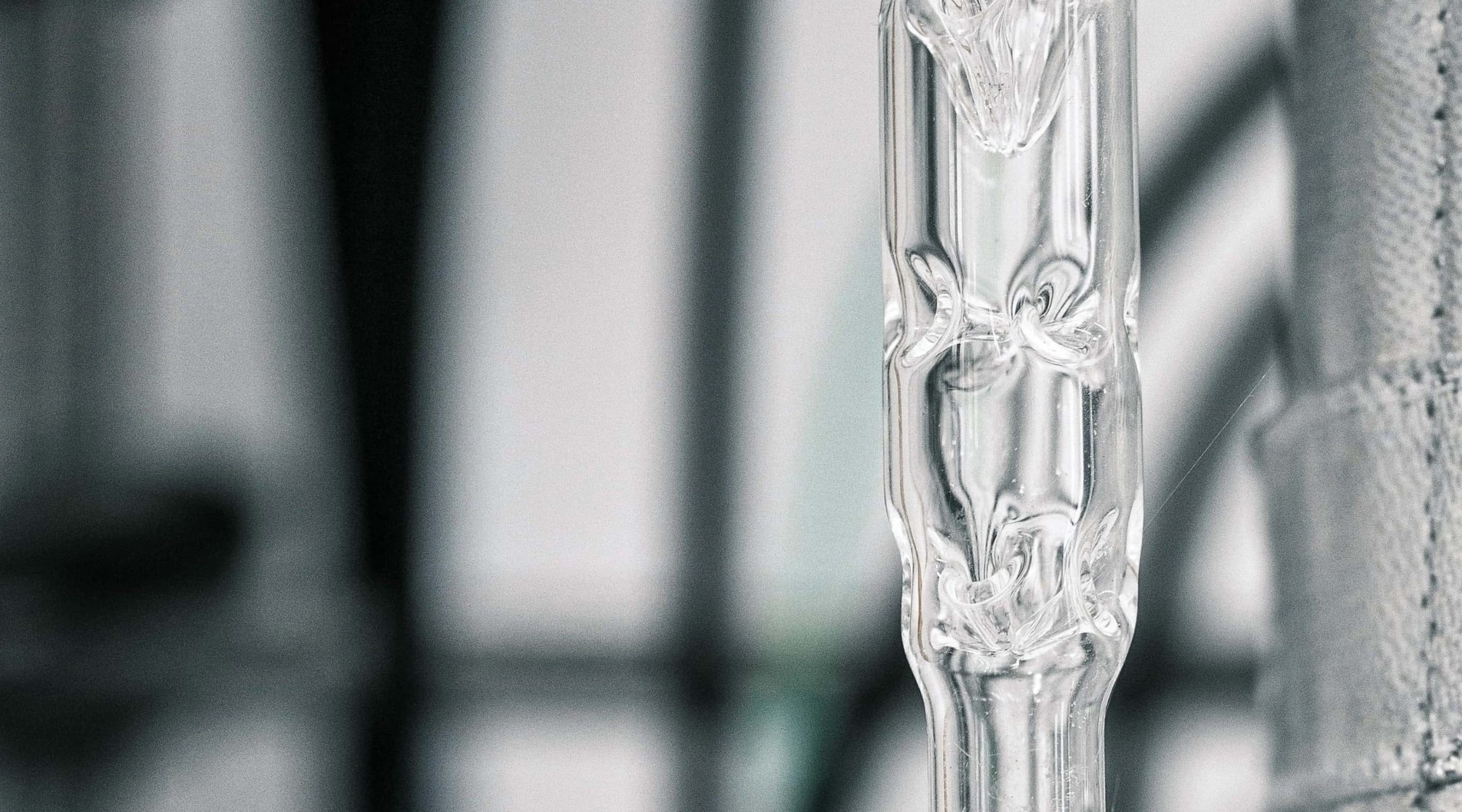 Example completed projects
Development of a thermodynamic model for the separation of refrigerant gases
Measurement of vapor pressure and VLE in an aromatic product and its 9 impurities
Acquisition of kinetic data for the synthesis of a medicine to shift from batch to continuous
Measurement of the solubilities of a compound of interest in a fermentation broth
Measurement of VLE in a reactive quaternary